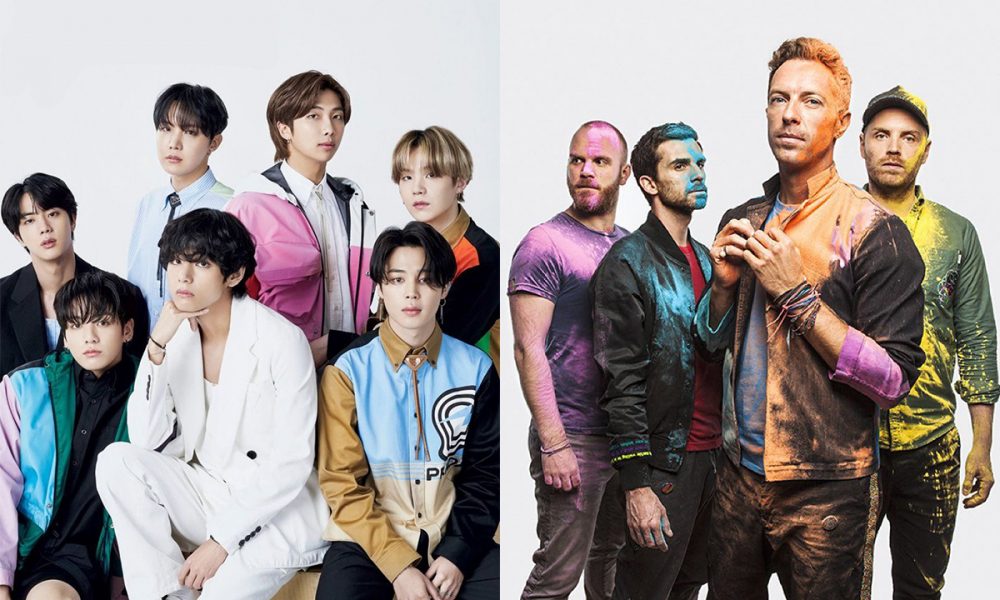 Source: Twitter
World's biggest K-Pop boyband BTS became a part of MTV's Unplugged episode. They sang various renditions of their own songs but what stood out from their performance was when they covered the song Fix You from the popular British rock band Coldplay. The song is everyone's absolute favourite as it ignites a sense of melancholic euphoria.
BTS covering the endearing track made it even better. Known mostly for singing in Korean, people were amazed by how well they carried out the song with their angelic harmonies.
See BTS' rendition of Fix You by Coldplay here:
MTV Unplugged is a popular television series that first started out in America where various popular musical artists came and performed acoustic, stripped-down versions of various songs.
Here is what the BTS ARMY thought about their performance:
found this under bts' fix you cover pic.twitter.com/GNoS3ud5Rh

— bts luvr ! (@06_132013) February 24, 2021
GUYS COLDPLAY LITERALLY JUST COMMENTED ON BTS FIX YOU PERFORMANCE IM CRYING FR SO HAPPY FOR THEM AAAAA 😭😭 pic.twitter.com/o3dUlADjsJ

— bts 🪁 SEVEN (@dilijeon) February 24, 2021
https://twitter.com/btsroyaIty/status/1364537169231110147
Fix You is a timeless healing song. @BTS_twt did a wonderful job covering it. Thank you @coldplay for this masterpiece. pic.twitter.com/alLiPGRyei

— Sera🦋⁷ JK 7.14 (@serapjm) February 24, 2021
Not only is the BTS ARMY impressed by their version but their cover has also garnered the band more fans since it released and began trending worldwide. What could be better than that?!