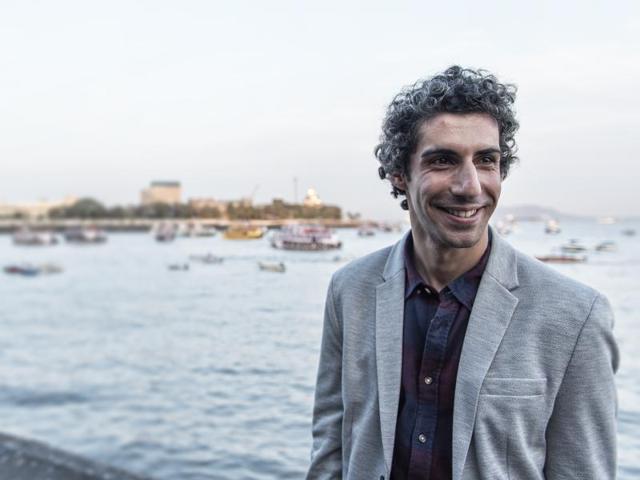 The Indian Film Festival of Melbourne 2018 has announced its regional films list, with critically acclaimed films due for screening at the largest film festival in the Southern Hemisphere. The regional film category spans the different regions of India with brilliant submissions from each region.
From Bengal, Aditya Vikram Sengupta's Jonaki has been selected to be screened at the festival this year. The film revolves around an 80 year old woman who reminisces about those closest to her from a time in their lives, as she searches for love in a world she is about to leave behind. The film stars the late veteran Bengali actress Lolita Chatterjee, with Jim Sarbh as her lover along with Ratnabali Bhattacharjee and Sumanto Chattopadhyay. This film also marks Jim Sarbh's debut in Bengali cinema.
When asked about his experience, the film being selected in the festival and working with Lolita Ma'am he said, " I am very glad it has been selected and being screened at the Indian Film Festival of Melbourne. I used to live in Sydney when I was a kid so I am quite excited that two films that I am in are both screening at the festival. I hope I get a chance to go.
For me it wasnt really a Bengali film. It was more a silent experimental dreamscape film because I didnt have any lines. I guess I dont really think of films in terms of their regional location, it is more about the content and quality. I enjoyed working with Aditya, I think he is a lovely guy, Has a keen sense of the atmosphere of things and how to capture the decaying essence of things
I really enjoyed working with Lolita Ma'am, there are scenes in the film, there are scenes that havent made it to the film where she really pushed herself out of her comfort zone and it was so invigorating to see somebody her age still ready to try new things, to experiment, to be a part of a film that most people would find it difficult to understand. it was an inspiration to watch her on set and to just watch her being so open to new experiences and to give herself over completely to the director's vision "
Under the unifying theme of Inclusion, the festival promises to showcase cinematic marvels celebrating acceptance and unity against prejudice. The Indian Film Festival of Melbourne begins on 10th August 2018 to 22nd August 2018 with an array of screenings, competitions, panel discussions and other activities planned for the Australian audience.