Popular Comedian Jay Vijay Sachan, who has locked his attention across the industry with lots of top shows and events. Along with this soon Jay Vijay Sachan will be seen in Bollywood movie while the name, cast of the movie has not yet been disclosed.
After a good success in India and Jay Vijay Sachan was planning to fly to Pakistan for social cause but due to few things now the comedian has planned to go live for thousands of people sitting in Pakistan.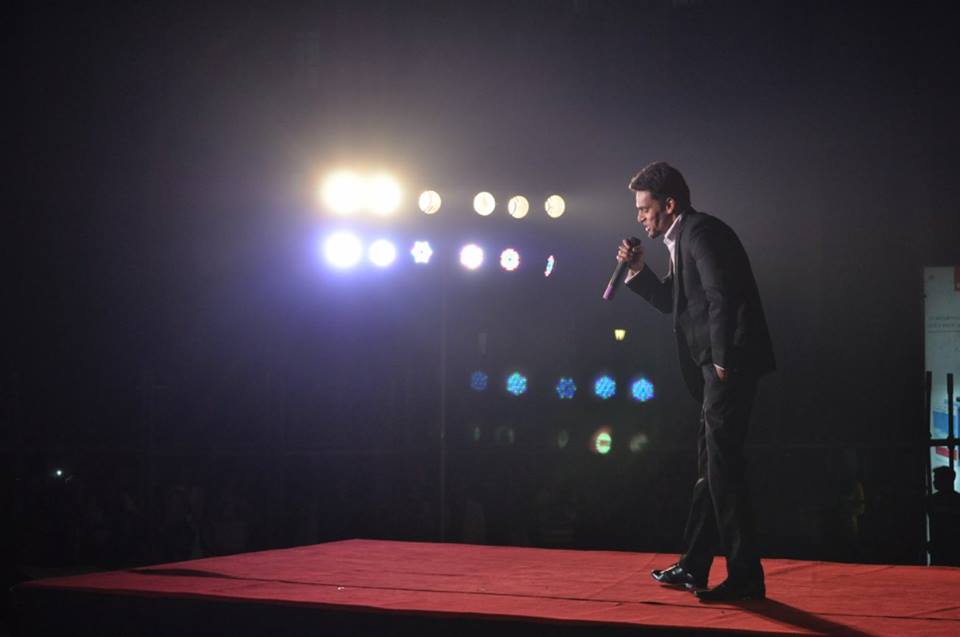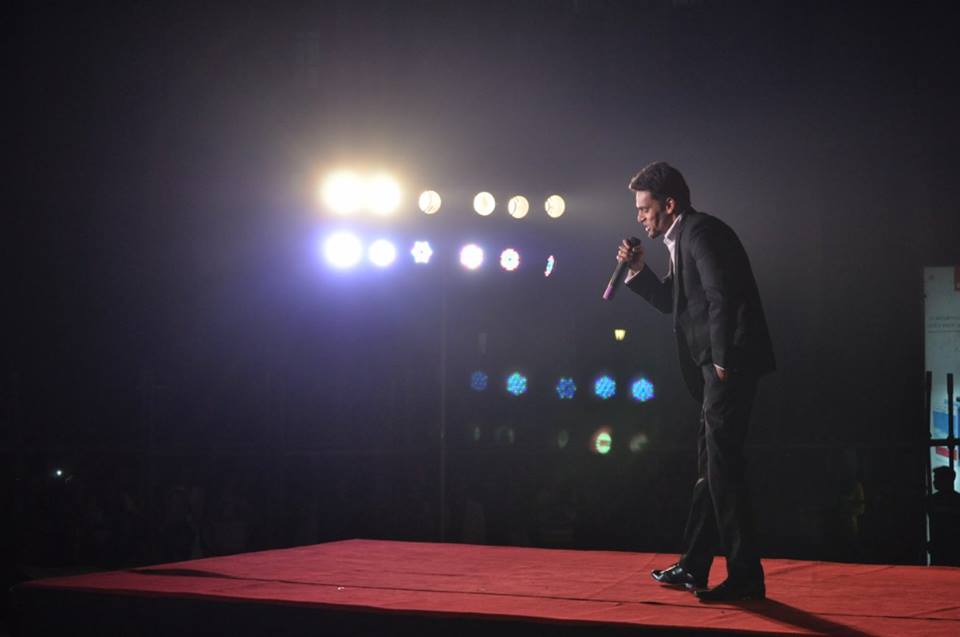 If we talk about the show then the project focuses on digging wells in thar for the sake of undisturbed supply of drinkable, fresh water. The project is initiated by the youth of Pakistan, for the people who are suffering. The event focusing on providing the youth of today with avenues to develop their personal skills, along with helping the participants o create awareness about the sufferers and how one can contribute.
In relation to this event when Bollywood Dhamaka has a telephonic conversation then he said, I am a part of this event just wish for total peace between Pakistan and India. We are human and we should not fight and we should help each other to improve the economy and education conditions.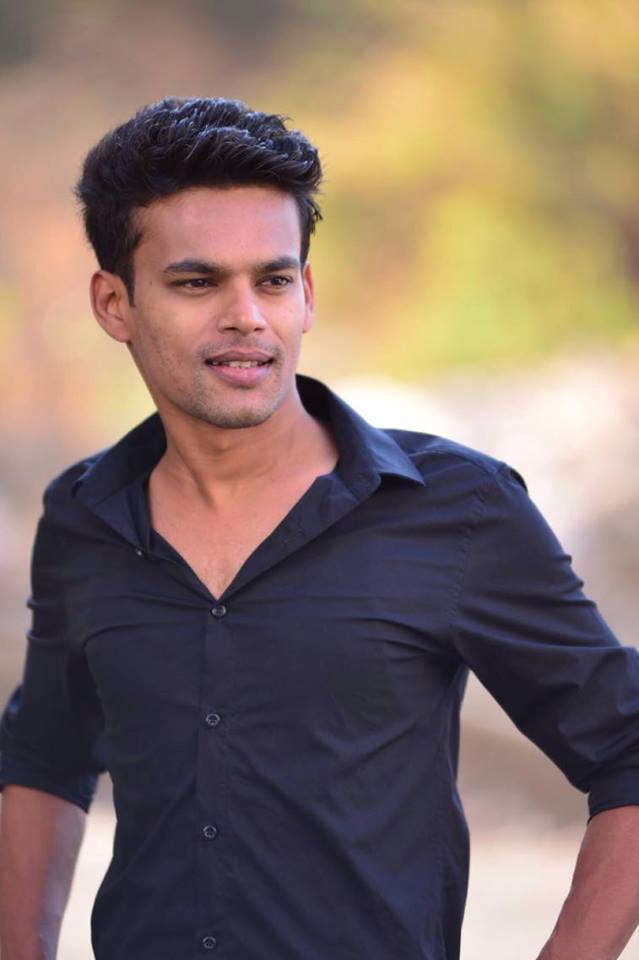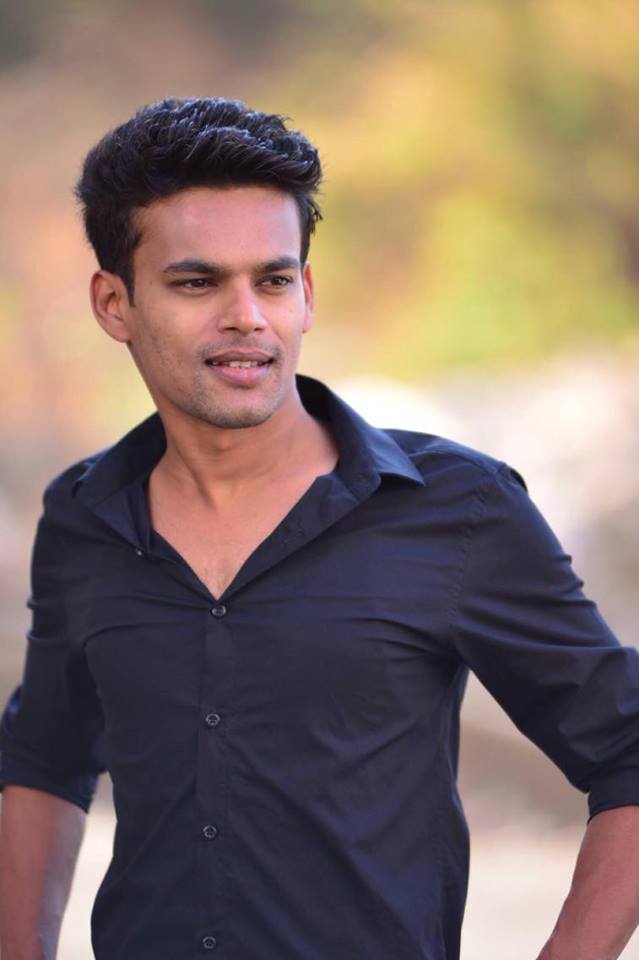 Jay Vijay Sachan shared one message received by his fan: We want Sir, Jay Vijay Sachan so that it can result in positive relationship between the two countries and also so that he can help us motivate people to help poor and make a positive change in society.
Well, Team BollywoodDhamaka wishes all the best to JayVijay Sachan for this beautiful initiative.