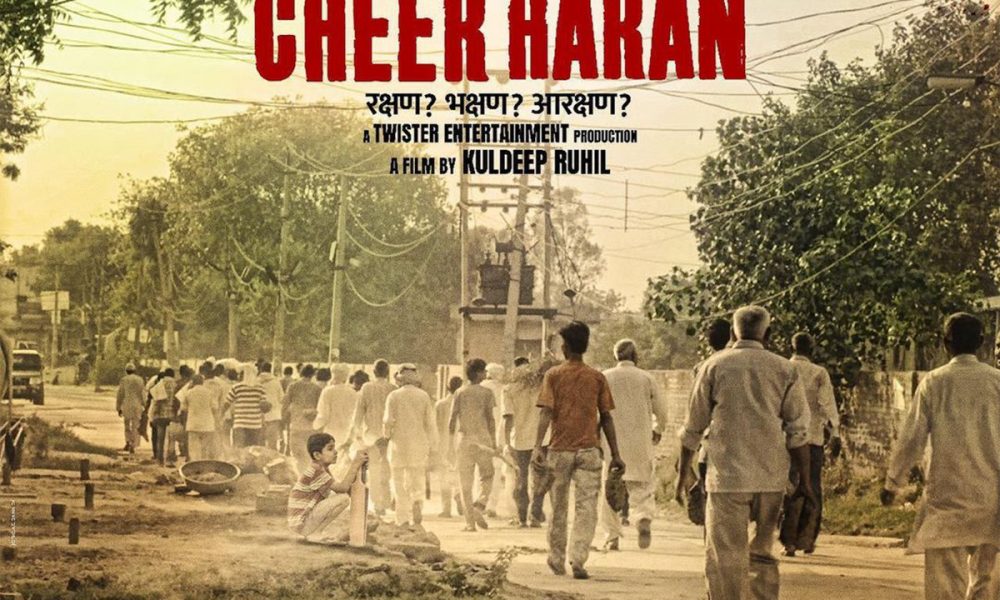 Source: Instagram
Actor Jaideep Ahlawat who garnered a lot of acclaim last year owing to his potrayal in the web series Patal Lok shared the trailer for a documentary film titled 'Cheer Haran' on his social media. The film is going to capture the Haryana Jat Reservation Andolan that took place in the year 2016.
He made a post on Instagram and shared the poster of the film and mentioned, "Congratulation bhai @ruhilkuldeep for this new Landmark. Keep shining ??Here's a glimpse of the reality of #JatReservationAndolan. The trailer of #CheerHaran out now." Jaideep himself hails from the state of Haryana, he was born in Kharkara village within the Rohtak district.
View this post on Instagram
See the trailer for Cheer Haran here:
The documentary film 'Cheer Haran' is an attempt to show the raw side of the agitation that eventually took the shape of the riots. The film is being directed by Kuldeep Ruhil. Cheer Haran will be releasing on 29 January 2021.