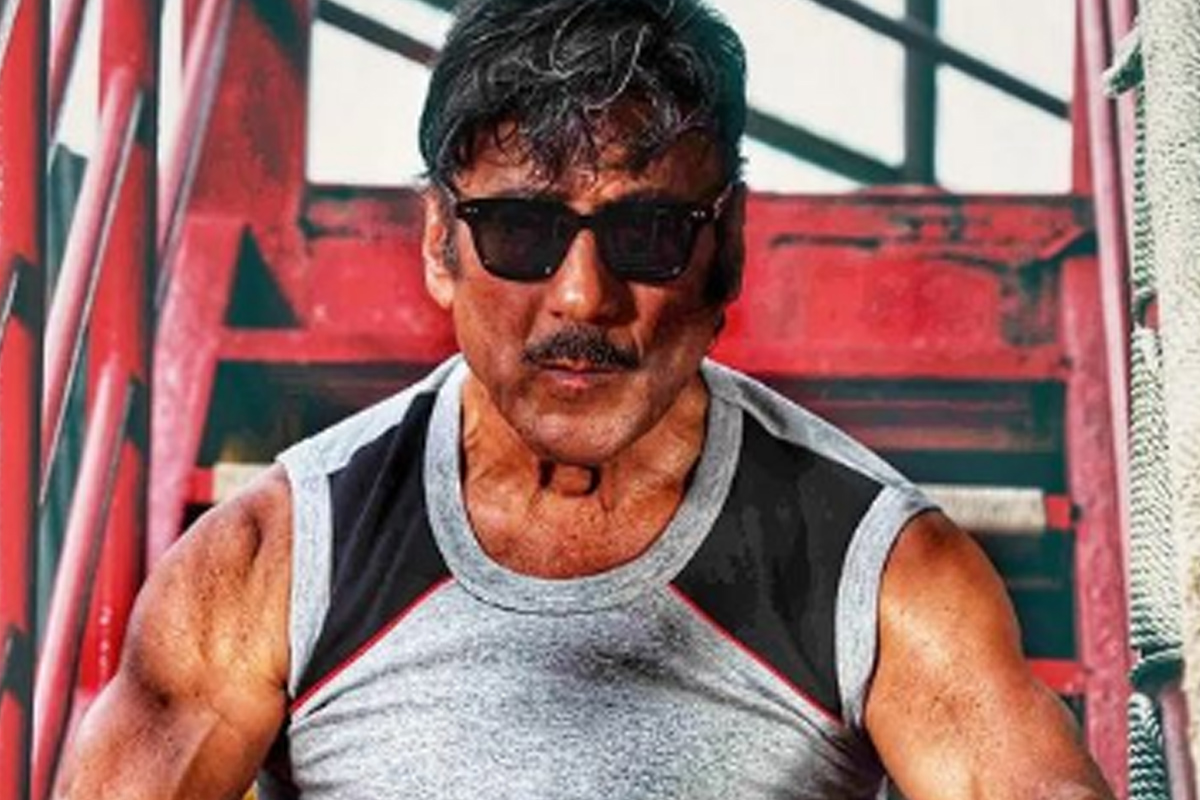 Photo: Instagram
Today marks a special day in the history of Indian cinema as the timeless classic 'Devdas' completes 21 years since its release. The film, which captured hearts and continues to mesmerize audiences, showcased the extraordinary talent of acclaimed actor Jackie Shroff. In honor of this milestone, Jackie Shroff took to Instagram to share a heartfelt reel with movie clips of the bond between his character, Chunnilal, and Devdas played by Shahrukh Khan.
As we celebrate 21 years of the most iconic Bollywood films, let us reminisce this remarkable moment.
View this post on Instagram
'Devdas,' directed by Sanjay Leela Bhansali,has attained a legendary status in Indian cinema. The emotional depth of the narrative, coupled with stellar performances has contributed to its enduring appeal over the years.Jackie Shroff's portrayal of Chunnilal, a charismatic and influential character in 'Devdas,' left an indelible mark on the minds of the audience. His performance brilliantly captured the essence of a loyal friend who stands by Devdas through thick and thin. The on-screen chemistry between Jackie Shroff and Shahrukh Khan added depth to their characters, making the bond between Chunnilal and Devdas an integral part of the film's narrative. His contribution to the film further solidified his position as a highly acclaimed and notable actor in the industry.
As the movie completed 21 years today the actor took to his gram posting a delightful sequence from the iconic song, 'ChalakChalak' of the film and said, "'Chunnilal' – a character that will always remain close to my heart."
As we celebrate the remarkable journey of 'Devdas,' the audience eagerly awaits Jackie Shroff's upcoming film, 'Jailer,' in which he shares the screen with Rajnikanth. With their combined talent and unparalleled charisma, this collaboration promises to be a cinematic extravaganza that fans cannot wait to experience.