While Karan Johar lectures the country about respect, he himself appears to be unaware of what respect is.
Ae Dil Hai Mushkil is doing well, but it appears that something in it has exposed how Karan Johar 'respects' the golden greats of his own industry.
According to reports, the film has a dialogue where the lead actress Anushka Sharma's character is heard insulting legendary Bollywood singer Mohammed Rafi.
This is what the dialogue is: Mohammed Rafi gaate kaam, rote zyada the. (Mohammed Rafi used to cry more than sing)."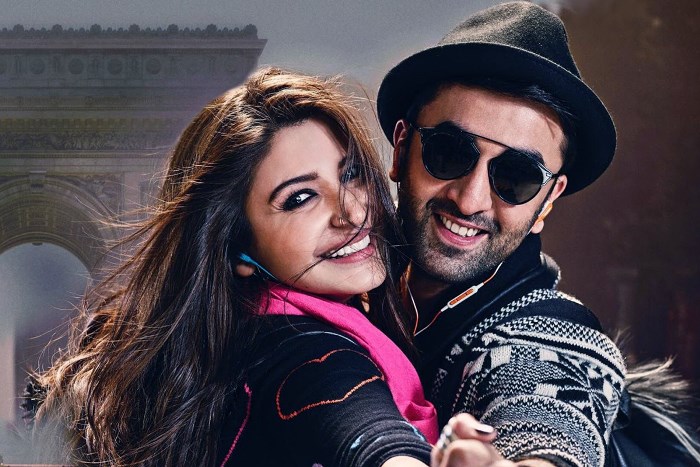 Of course, the industry is miffed with the dialogue and rightfully so.
Sonu Nigam tweeted asking his fans to confirm if it is indeed true:
https://twitter.com/sonunigam/status/793058523366260736
His fans confirmed that it indeed is. Sonu Nigam is one of the few Bollywood singers who has almost the same style as that of the great Rafi. In fact, Nigam made a name for himself early in his career by singing songs of Mohammed Rafi.
Mohammed Rafi's family is livid. Rafi's son Shahid said, "This dialogue doesn't take the movie forward or backwards and if that is the case, what was the need to include this dialogue? And while writing this dialogue, didn't they realise who they were talking about? Nobody in the industry says anything bad about my father. This dialogue is an insult. It is stupid."
"After watching this, I doubt if he (Karan) has got any sense about what he is doing," he added.
He says that he will speak with CBFC chief Pankaj Nihalani on the matter.
Karan Johar defended the need for Pakistani actors in Bollywood and protested the call for a ban on his movie 'Ae Dil Hai Mushkil'. It is indeed sad that a director of his stature is more concerned about stars of a country – whose terrorists kill our people – and shows such apathy for stars of his own country.