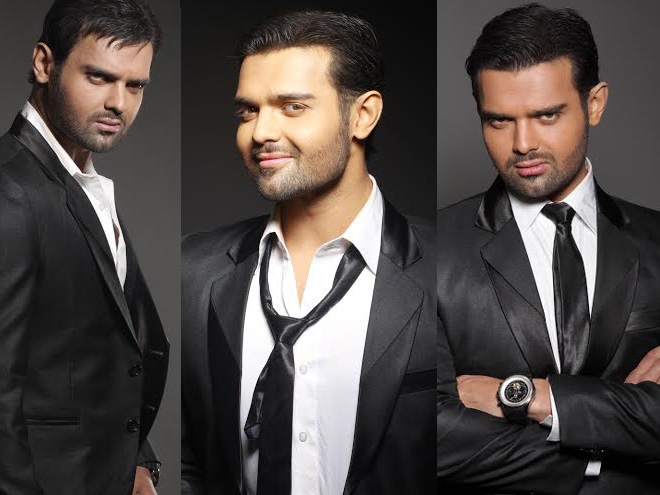 Mumbai: Mumbai: Bollywood actor Mimoh aka Mahaakshay Chakraborty will soon be seen in Bollywood movie Ishqedarriyaan opposite Evelyn Sharma and the movie is expected to be released soon.
In relation to the upcoming movie Team Bollywood Dhamaka had a conversation with actor Mimoh – Mahaakshay Chakraborty.
1) What is Ishqedarriyaan all about?
Answer: As the name itself says a lot and it goes with the same, Ishqedarriyaan is a pure heart touching and honest n very romantic love story. This is the first time when me and Evelyn Sharma coming together on screen.
2) Are you coming up with any other project?
Answer: No these days I am only focusing on Ishqedarriyaan, I sleep, drink, eat, wake with only and only thinking about Ishqedarriyaan.
3) Tell me something about your favorite Bollywood actor?
Answer: The first name in my favourite actor list is Sunny Deol and the second is Hritik Roshan is my fav as he is an awesome person and actor and if we talk about actress then Priyanka chopra is the name in my mind and I wish to share screen with her one day.
4) What are the changes we can see in Mimoh from 2008 to 2015?
Answer: If I talk about the changes then yes I have become more grateful about life, while before in 2008, I was a short tempered, careless and rude person but later I realized I was very wrong that an actor should not be, now i have changed. In today's like I am grateful for all what I have. i know I won't get chances again and again may be this is the last chance to prove the destiny and myself. So I should be thankful to people, I should be humble and I should always remember that I can be replaced.
5) Apart from Bollywood industry you are also attached with the social activities?
Answer: Yes, there were 2 reasons for going to Smile foundation mainly it was for girl education and I always want to promote this part, as being an Indian I believe that in a country like India were 60% of the country is ruled by imperials so I believe there should be equal rights given to everyone. There should be no difference should be there between the boys and girls. I love to do this and if my presence can help a social cause then I wish to be a part of such events.
Team BollywoodDhamaka wishes "All the best to the actor.