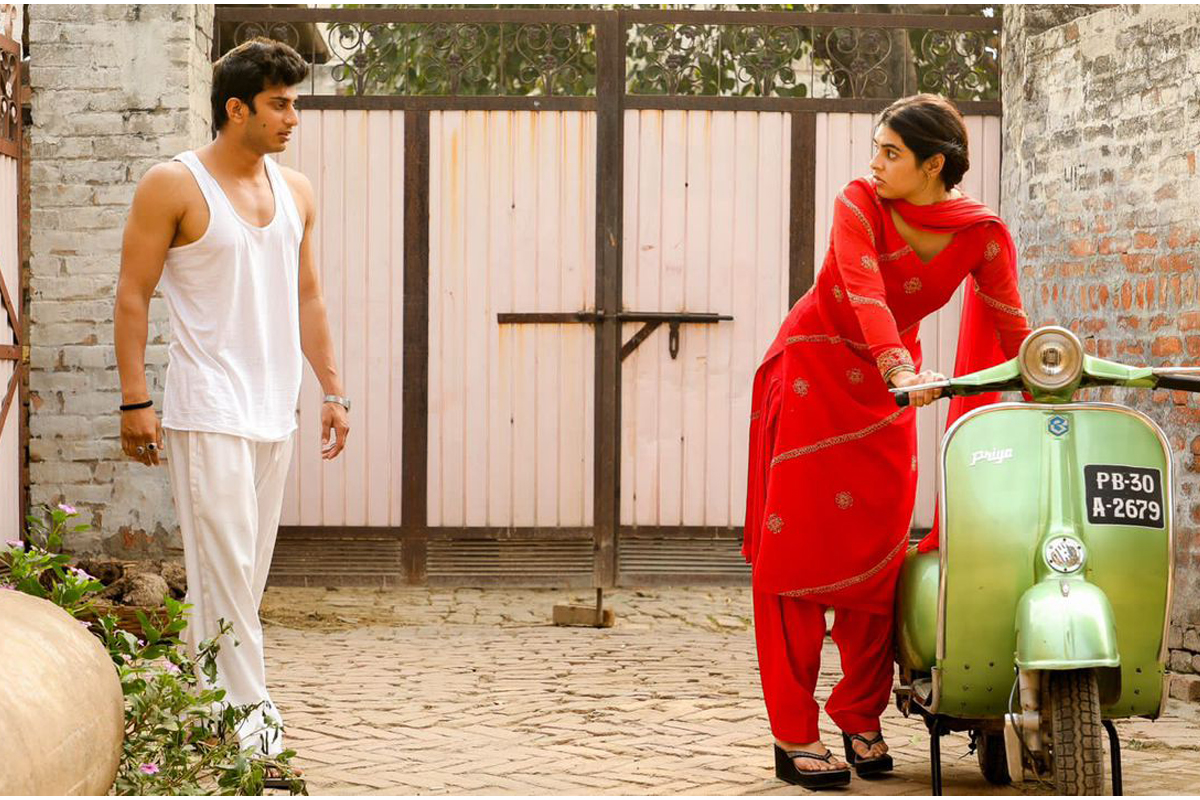 It's a proud moment for the Indian film industry. The Indian film, Dear Jassi, directed by renowned filmmaker Tarsem Singh Dhandwar, won the prestigious Platform Award for Best Film at the recently held 48th Toronto International Film Festival (TIFF). This is the first time that an Indian film has received this honor.
Dear Jassi is a T-Series Films and Wakaoo Films production. The film is produced by Bhushan Kumar, Krishan Kumar, Vipul D Shah, Ashwin Varde, Rajesh Bahl, Sanjay Grover and Tarsem Singh Dhandwar.
Based on the journalism of senior Canadian journalist Fabian Dawson, Dear Jassi is written by the much-acclaimed Amit Rai (OMG2). The film introduces actors Pavia Sidhu and Yugam Sood in lead roles.
The Platform Award is an award of $20,000 given to the Best Film in the programme, selected by an international jury consisting of names like Barry Jenkins, Nadine Labaki and Anthony Shim.
In a statement, the Platform Jury said, "Dear Jassi was a unanimous choice for this year's Platform Award for its honest and poignant portrayal of a subject matter that still affects large portions of individuals forced to live under the inhumanity of bitter caste systems throughout the globe."
Dear Jassi is Tarsem Singh Dhandwar's first story set in India, which tells the true-life Romeo and Juliet tale of a young couple who are desperate to be together but are kept apart by time, distance and familial expectations.
After winning accolades at the Toronto Film Festival, Dear Jassi is all set to shine at the BFI London Film Festival in October this year.