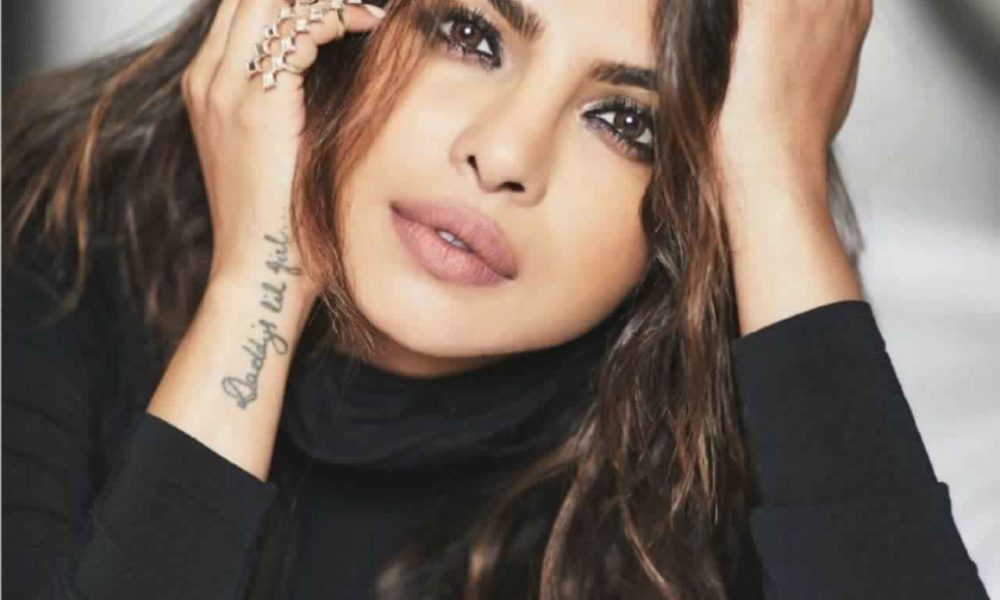 There are many Indian artists who have now started working in Hollywood film and are highly appreciated for their talent. Initially, Indian actors were taken in Hollywood films just to play the typical Indian characters but after looking at their talent, filmmakers are now exploring more and giving them the opportunity to throw their talent towards the audience. Let's have a look at the below Indian actors who will continue to shine brightly and make their mark in Hollywood film this 2k18.
Deepika Padukone: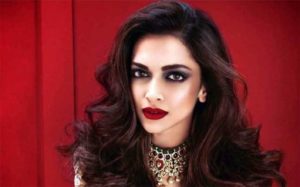 Hollywood movie series xXx's director DJ Caruso confirms Padmavati actress 'Deepika Padukone' to be seen in xXx4 too. Her film, xXx: Return of Xander Cage instantly became one of the best opening films and made the star an international phenomenon. "Hallelujah!" that's some good news for all those who were eager to know about Deepika's next Hollywood film plans.
Priyanka Chopra: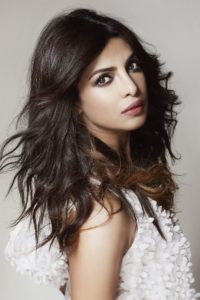 Priyanka Chopra is shooting for the third season of Quantico, the American TV series. The actor has been sharing updates about her shoot on and offset. Recently, the actor shared her new look that made her fans go even crazier. She has chopped her hair and gave us her new sporty look. She will be boasting her curls this season. She even posted a collage on her Instagram with a caption, "When u have a new haircut and can't help but constantly touch it to make sure it's all ok up there!! Lol @abcquantico #alexparrish season 3."
Ali Fazal: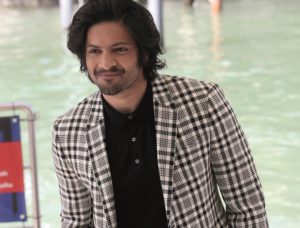 Ali proved himself by marking his presence on screen despite Dame Judi Dench being in the same frame with his first Hollywood film as a protagonist in Victoria and Abdul. Ali is now signed by a Hollywood filmmaker for yet another biopic and soon shall shooting for the same. He recently had a visit to LA for a few events and there he happened to meet and discuss some more prospects.
Irrfan Khan: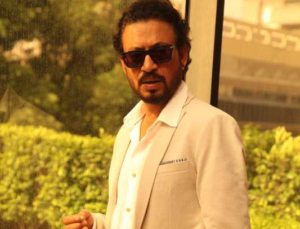 Irrfan is juggling between Bollywood and international films and next year too we will see him doing Bollywood as well as some international projects one of which is Puzzle in which his co-star will be Kelly Macdonald and will be directed by Marc Turtletaub. We definitely can not get enough of Irrfan and his quirky acting style.
Vir Das:

Actor-comedian Vir Das has been creating a storm with his appearances on the American talk show and his Netflix show Abroad understanding. Now, Vir Das is set to have his own show with a leading American network. The series, In Theory, will be written by Vir and Chris Case. It would be exciting to see the comedian have a TV series now.