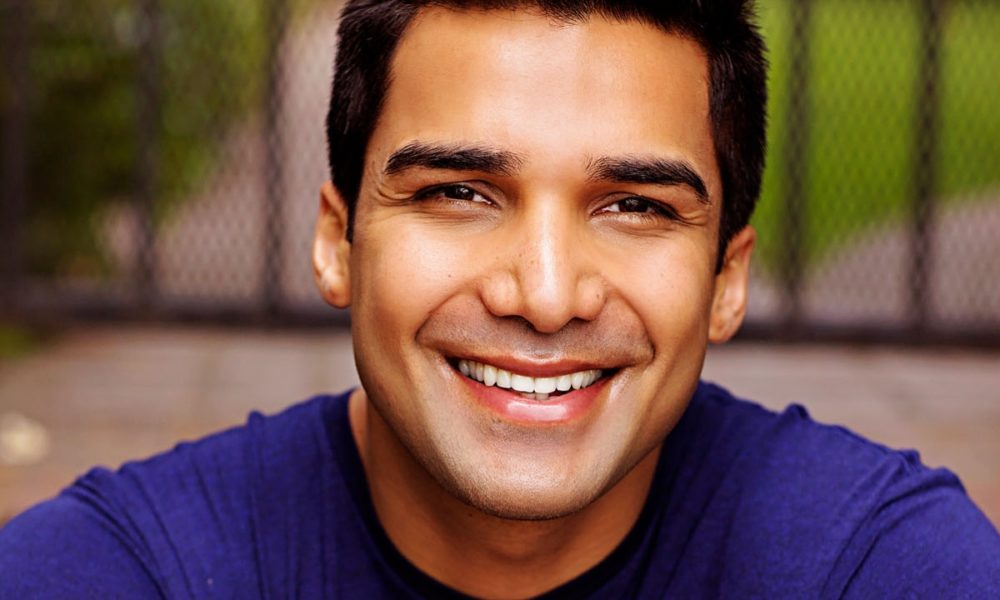 With movies like Lion and Slumdog Millionnaire clicking big at the Hollywood box-office, more and more makers are coming forward with subjects involving Indian actors.
One such movie to go on floors soon is Eastern Crimes, with an estimated budget of 30 million dollars. Bollywood actor Rakshak Sahni who began his career in the Indian film industry, playing the lead in Kavyanjali on Star Plus, will play a parallel lead with a yet-to-be-finalized American star in this Hollywood feature film about two cop buddies.
What's more! The makers are in talks with none other than six-time Oscar-nominated director Peter Weir to direct the film. Weir is known for great Hollywood blockbusters such as The Truman Show, Dead Poets Society and Master and Commander: The Far Side of the World.
Produced by Los Angeles-based NeuAsia Studios, Eastern Crimes is written by Mansur Ahmed; who has also co-developed the screenplay for The Treasure of Ali Baba and the 40 Thieves, being directed by the Casino Royale director Martin Campbell.
"It's rare that a role is written for an Indian actor to play a parallel action hero opposite a leading American actor in a major Hollywood production. So when Mansur Ahmed sent me the script of Eastern Crimes, it immediately got me excited," says Rakshak who is confident that the movie will be a milestone in his career. It's expected to begin shooting in mid-2018.