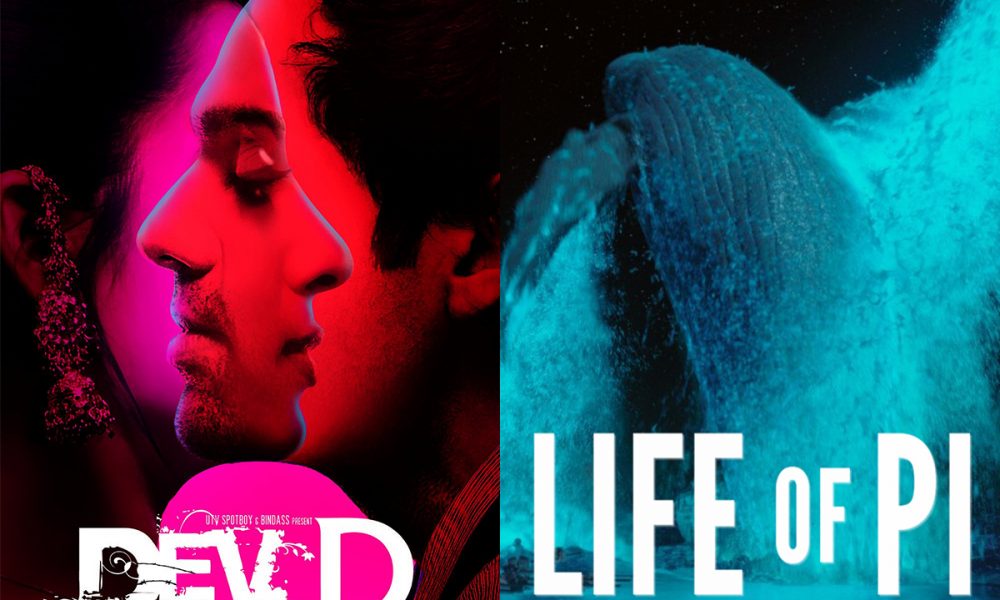 Source: Twitter
Colours are an important aspect of the film. The visuals and aesthetics created in films via colours are responsible for setting the tone of the film in terms of mood, theme and tones. As the nation celebrates the festival of colours i.e. Holi this year, Bollywood Dhamaka brings you a list of films with the best colour palettes.
Here we go:
1. The Act of Killing
It is a documentary movie focussed on Indonesian death squads. Most striking colours have been used in this crime based documentary. It is not an easy movie to watch, considering the topic it is based on. However, owing to the beautiful colours in the film, one won't be able to glance away from it after being fully invested.
2. Life of Pi
https://www.youtube.com/watch?v=2RaE7BgiNII
Owing to the stunning visual effects and CGI used throughout the film, Life of Pi is a visual treat for the fans. A certain scene featuring the ocean with glow-in-dark neon blue shade took everyone's breath away.
3. Dev D
Anurag Kashyap's Dev D deals with some dark issues like alcoholism and drug abuse. However, the beautiful use of psychedelic colours during the moments when the lead of the film Abhay Deol is under the influence has made the film an interesting watch.
4. Saawariya 
Even after the film didn't work well at the box office, set designs and colour schemes are something filmmaker Sanjay Leela Bhansali is an expert in. Throughout the film, you will get to see the beautiful shade of bluish-green everywhere. The director had also previously mentioned that that particular colour is the symbolism of love for him.
5. Mughal-e-Azam
Mughal-e-Azam was one of the first Bollywood films to have initially released in black and white that had a re-release after being coloured digitally. Everything about the film has been grand, be it the costumes, the set design or the cinematography. Watching it with colours had a huge impact on the audience.