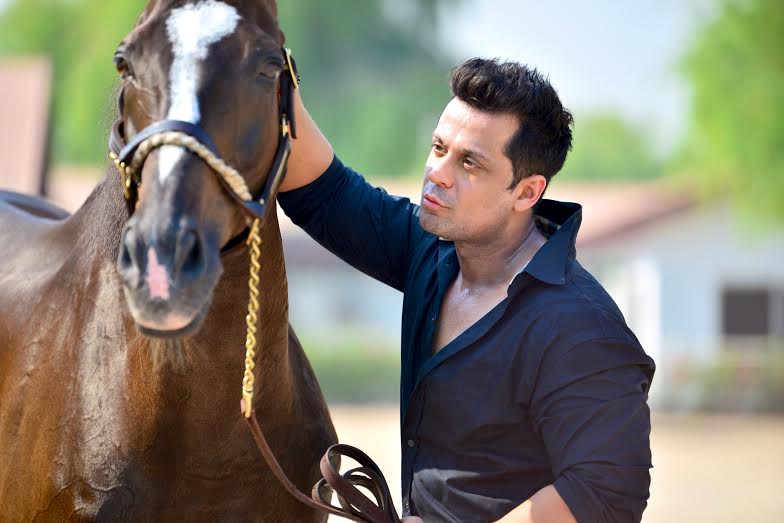 Mumbai: It's that time of the year when everyone says 'Goodbye-Tata' to the year gone by and get all geared up to say 'Welcome' to the New Year.
In between the departure of the old year and the advent of New Year lies something the 'midnight' for which everyone waits with bated breath, to welcome the New Year with open arms. It is that time of the year when event organizers are chasing Bollywood stars for New Year's Eve performances in India and abroad.
Bollywood actor who had shown his Jalwa in Heropanti and Locovicky takes up his sleeves to celebrate the special night in Dubai. He is all set to shake his leg and to make people groove with him selves at Glitterati event to be held in Dubai.
Vikram Singh said, "As an entertainer, my aim is to create an experience that engages, excites and inspires the audience. We collectively will make this a night to remember".
Recently, Vikram Singh was seen too much busy in his younger brother Uday Singh lavish sangeet, wedding and Reception ceremony. But for the artist work comes first without taking a rest, he decided to perform in Dubai on the eve of New Year's Celebration.