Films from Bollywood often have a reputation of featuring many international locations. However, when internationally popular Hollywood movies feature Indian location in their sequence, there is whole another sense of pride that arises about our rich culture.
We bring you some of the most popular films from Hollywood that has featured India in their films:
1. The Namesake
The film didn't only have scenes from places like Agra and Kolkata but also talked about the importance of Indian culture for an immigrant family that lives abroad i.e. in the US. The film starred Indian actors like Irrfan Khan and Tabu while Kal Penn was seen as the protagonist in this Mira Nair directorial.
2. The Best Exotic Marigold Hotel
This comedy-drama was largely shot in Jaipur and Udaipur. It featured the story of British retirees who travel to India and plan to live in a newly restored hotel. The film also starred Slumdog Millionaire fame Dev Patel and Bollywood actress Tina Desai.
3. Lion
The film had sequences from Kolkata in it. It revolved around the story of a 5-year-old Indian boy who is adopted by a couple from Australia. Things begin to change when he sets out on a journey to discover more about his lost home and family in India.
4. Extraction
This power-packed action thriller was released this year on Netflix. Many parts of the film have been shot largely in India like Ahmedabad and Mumbai. It starred Chris Hemsworth in the film. Bollywood stars like Randeep Hooda and Pankaj Tripathi also marked their international debut through it.
5. Octopussy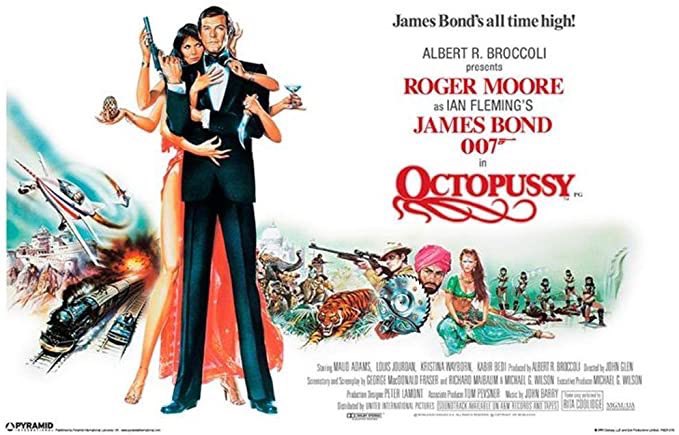 The 13th installment of the popular spy franchise of James Bond was shot heavily in India. The film majorly contained many scenes from the beautiful city of Udaipur. Legendary actor Kabir Bedi also featured in this film.