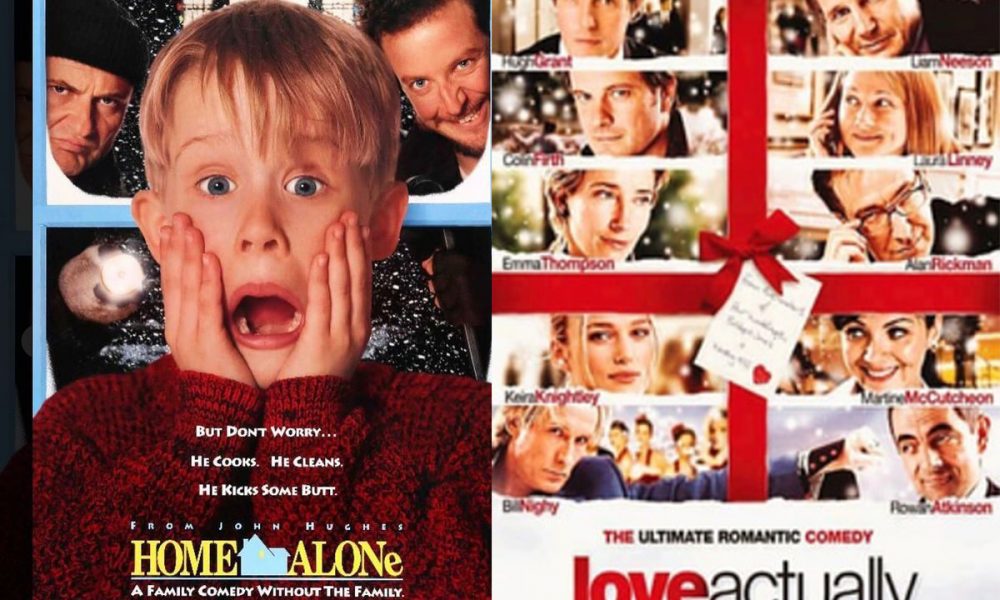 Source: Instagram
It's that time of the year again! Winters have arrived and Chrismas is just around the corner. There are a lot of things that make this season very special like warm clothing, cakes, hot chocolate and of course a wide range of Christmas films. Because of the COVID-19 pandemic, there is no doubt that people will be celebrating Christmas from their homes.
We at Bollywood Dhamaka bring you a specially curated list of all the Christmas films that should definitely be on your radar for binging this holiday!
1. Last Christmas (2019)
Starring Emilia Clarke and Henry Golding in the lead roles, Last Christmas is a light-hearted feel-good romantic drama. It focuses on the life of Kate Andrich (played by Clarke), who works a dead-end job and aspires to be a singer. She suddenly meets a guy named Tom Webster and her life takes a drastic turn for the good. You can rent the film on Youtube.
2. Let It Snow (2019)
'Let It Snow' was a Christmas film centred on a bunch of teenagers in the city of Laurel, Illinois. It follows three different stories on the day of Christmas eve when a snowstorm occurs while exploring topics like finding oneself, first love and loss. It is available on Netflix.
3. How the Grinch Stole Christmas (2000)
This family entertainer is about a revenge-seeking Grinch (played by the exceptionally talented Jim Carrey) who is on a mission to ruin the Christmas for all the citizens residing in the town of Whoville. You can stream the film on Netflix.
4. Love Actually (2003)
This classic Christmas romantic comedy featured an ensemble cast of noted actors like Hugh Grant, Liam Neeson, Colin Firth, Laura Linney, Emma Thompson, Alan Rickman, Keira Knightley, Martine McCutcheon, Bill Nighy and Rowan Atkinson. It depicts the different aspects of love through 10 different stories.
5. The 'Home Alone' Franchise (1990-2012)
Christmas season is incomplete if you don't watch at least one film from the 'Home Alone' franchise. It is based on the life of an 8-year-old troublemaker by the name of Kevin who, as the name of the movie suggests, is 'Home Alone' and does his best to protect his house from robbers.