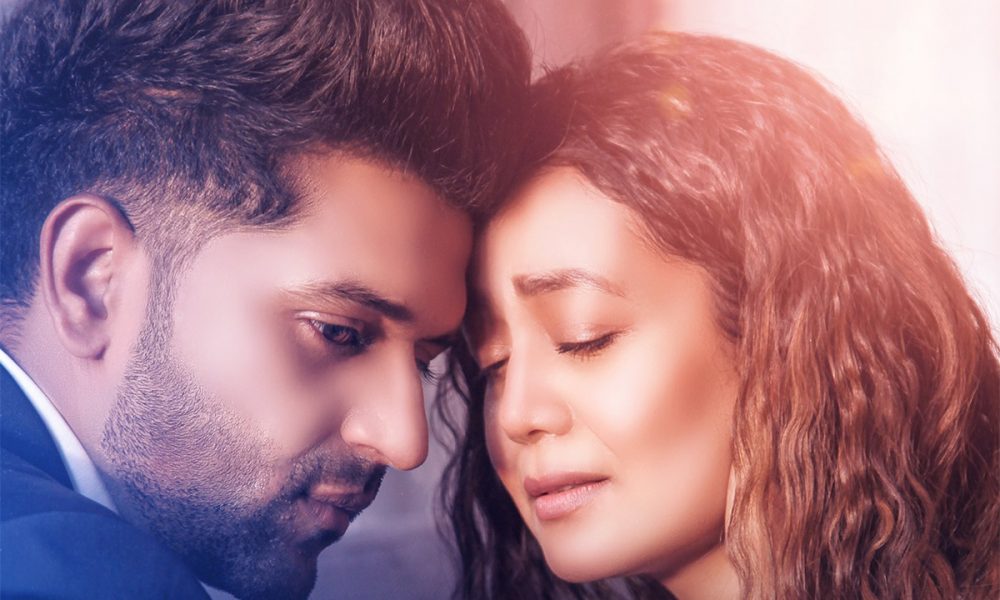 Source: Twitter
Two of the biggest names in the music industry, Neha Kakkar and Guru Randhawa teamed up for a new song. It is called Aur Pyaar Karna Hai and both of them have also acted in the music video along with singing the song. The music video was released today on T-Series Youtube channel and follows an interesting storyline.
In the Aur Pyaar Karna Hai music video, we see both Guru and Neha in love with each other and spending all their time together but both of them still look a bit dejected. A shocking twist at the end of the video makes everything clear. Both of them have captivating chemistry in the song. Aur Pyaar Karna Hai's music was composed by Sachet-Parampara. While Sayeed Quadri was the lyricist and Arvindr Khaira was the director.
See the Aur Pyaar Karna Hai music video here:
On the work front, guru Randhawa song Mehndi Wali Haath was very popular and released this year. Whereas Neha Kakkar's new song Matlabi Arya that featured in the soundtrack of the girl on the train was also loved by many.