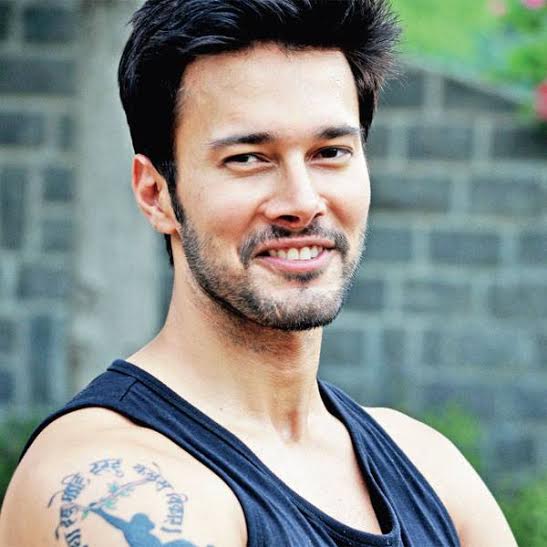 Mumbai: Rajneesh Duggal relates to intense characters more than anything and is keen on doing an intense romantic movie. Actor talks about his projects, fitness mantra and much more with us.
Talking about upcoming movies projects. Rajniesh Duggal shares, "I have three lined up projects. First is 'DIRECT ISHQ' a rom com based in Benaras. Nidhi subbiah and Arjun Bijlani are the other leads with me. And the other is 'UDANCHHOO' a common story, based on thieves. Actors like Prem Chopra, Bruna Abdullah, Ashutosh Rana, Pankaj Jha and Saisha Sehgal are the cast with me. Third is 'BEIIMAAN LOVE' Its a dark romantic film. Sunny Leone is cast with me.
Actor also shares his return in Tv. He adds, "As of now on TV you might see me hosting a youth based show very soon."
Talking about his onscreen romance with actress Sunny Leone in 'Beimaan Love." He adds, " We are working on our second film together. Sunny and me share a good camaraderie. My character has shades of grey, he's naughty, mysterious, arrogant, and very stubborn" Talking about his role in other two movies actor adds, " I'm playing a benarasi Launda who is a BHU youth leader in Direct Ishq and I am Playing a Con in Udanchhoo with 8 different looks."
Actor also shares his mantra of being healthy. He shares, "Well fitness is not just physical but even mental. I feel if ur mentally fit and happy you always stay physically happy and vice versa. I always take out time to swim or cycle or do my functional training and yoga is a way of life for me. This along with a balanced diet and good intake of water keeps me healthy n fit."
Talking about his life post Khatron Ke Khiladi. As the young and hot man won the adveturious reality show. He adds, "Life has been on a roll ever since I moved to mumbai. I learn on every stage on every victory on every defeat. And yes KKK was a good victory which taught me a lot. The thing that has changed post the show is my thinking process. It opened all my blocks as a person and as an actor."
Its been seen after making a stardom it becomes difficult for an actor to choose films. Here Rajniesh shares with us that what makes him easy to sign his projects and the directors he is looking to work with. He shares, "I have a long list of directors who I want to work with Quirky filmmakers and desi filmmakers are who I want to work with. The earthiness should come across in their films. Passion should rule them and not monies or set ups. If I feel as an audience I Would love to see a film when I take a narration, I sign it."
Being an actor with such talented skills actor shares films he watched recently and has been your favourite. He talks about Bahubali , Bajrangi bhaijaan, masaan. He loved all these films. He feels all different genres, but all of them take us with them and then we flow.
Rajniesh Duggal also inspires young youth especially who have no god father in the industry like him. He speaks, "Well, keep at it boys and girls, nothing is bigger that perseverance and hardworking. The most important thing is the belief in your own self. Remember always that God is our God father"