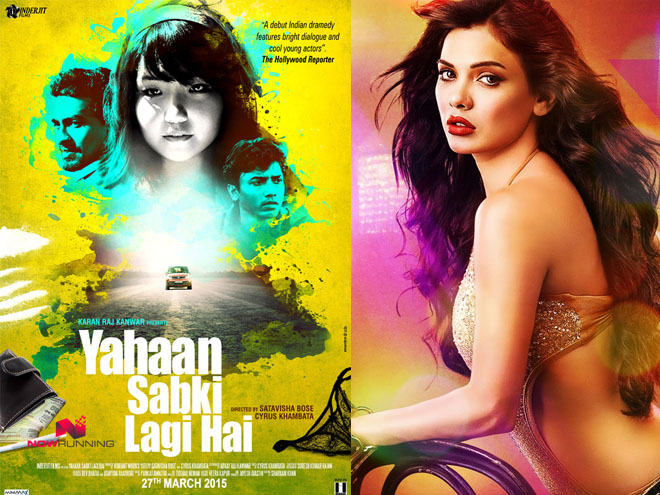 Mumbai: Two less popular movie Barkhaa and Yahaan Sabki Lagi Hai has been released this Friday and the movie is not been under much discussion because of less promotional activities and budget would have been a reason for it.
Movie Yahaan Sabki Lagi Hai is all about the emotional and positively things that happen in the daily life and due to the less popularity the audience showed no interest in the movie and the first day box office collection was around 3 lakh rupees.
While, on the other hand movie Barkhaa was promoted via different ways but this also faced disappointment at the box office and the reports revealed that the movie has collected around 13.1 lakh rupees on the first day at Box office.
The movies were low budget and the promotional activities were very less and it failed to attract the attention of the audience.