We all must have heard about how each one of us have a duplicate. And often we have seen people who have similar faces to our favourite celebrities, but what might surprise you that our much loved actors in Bollywood are also duplicates (doppelgangers) of few famous celebrities outside the shore.
Akshay Kumar: The 'Khiladi' AkshayKumar's face seems quite similar to WWE Wrestler, Shaun Michele, be it his face-cut or the jawline.

Hrithik Roshan: Our very own Greek god and Bollywood sensation, Hrithik Roshan's looks duplicates a famous Hollywood star. And that star is none other than, Bradley Cooper.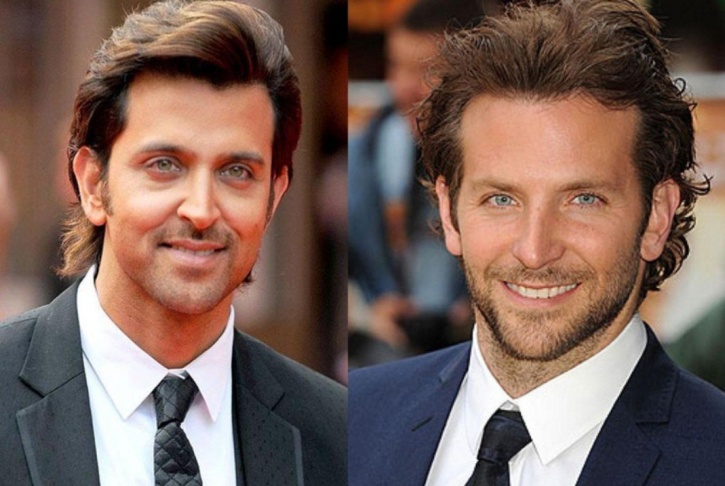 3. Jitendra: The yesteryear actor resembles a lot like 'Two and a half men' fame actor Charlie Sheen.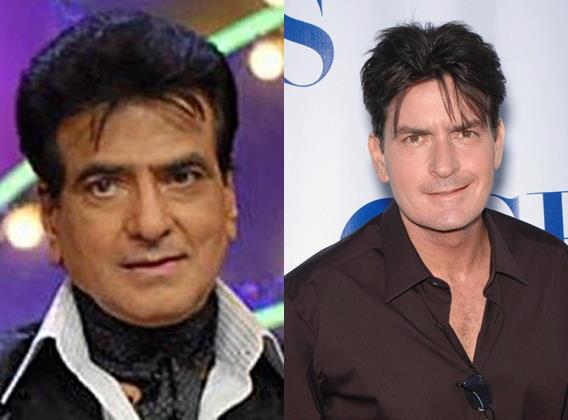 4. Dia Mirza: The Hydrabadi beauty and former Miss Asia Pacific 2000 face is very similar to 'The Black Swan' actress Anne Hathaway.
5. Arbaaz Khan: Salman Khan's younger brother and producer of Bollywood's hit franchise 'Dabangg', Arbaaz Khan somewhere looks like a duplicate indiversio of Tennis star, Roger Federer.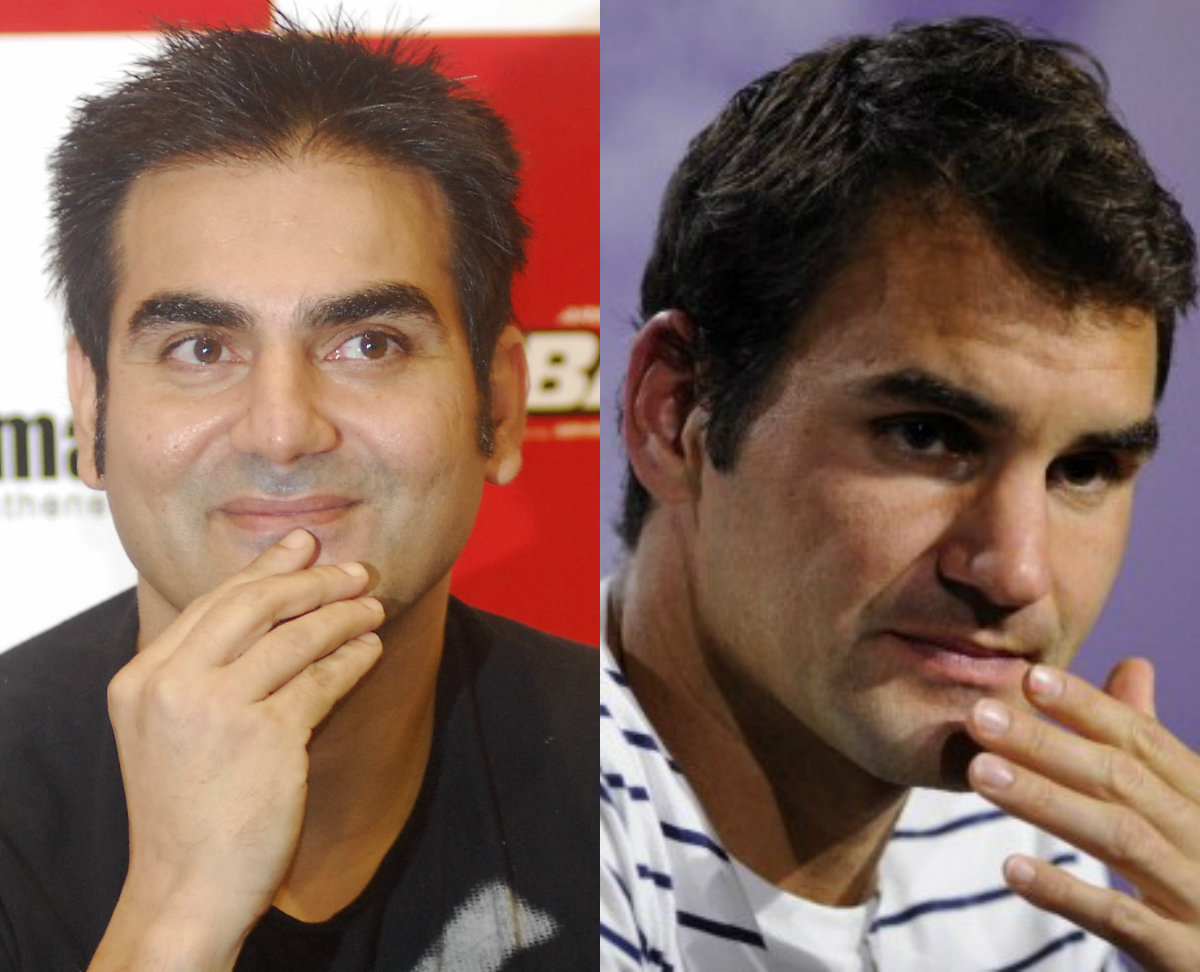 6. Tushar Kapoor: The 'Golmaal' actor and son of Jeetendra, Tushar Kapoor has a very similar face to that of English actor and director Phillip Rhys.