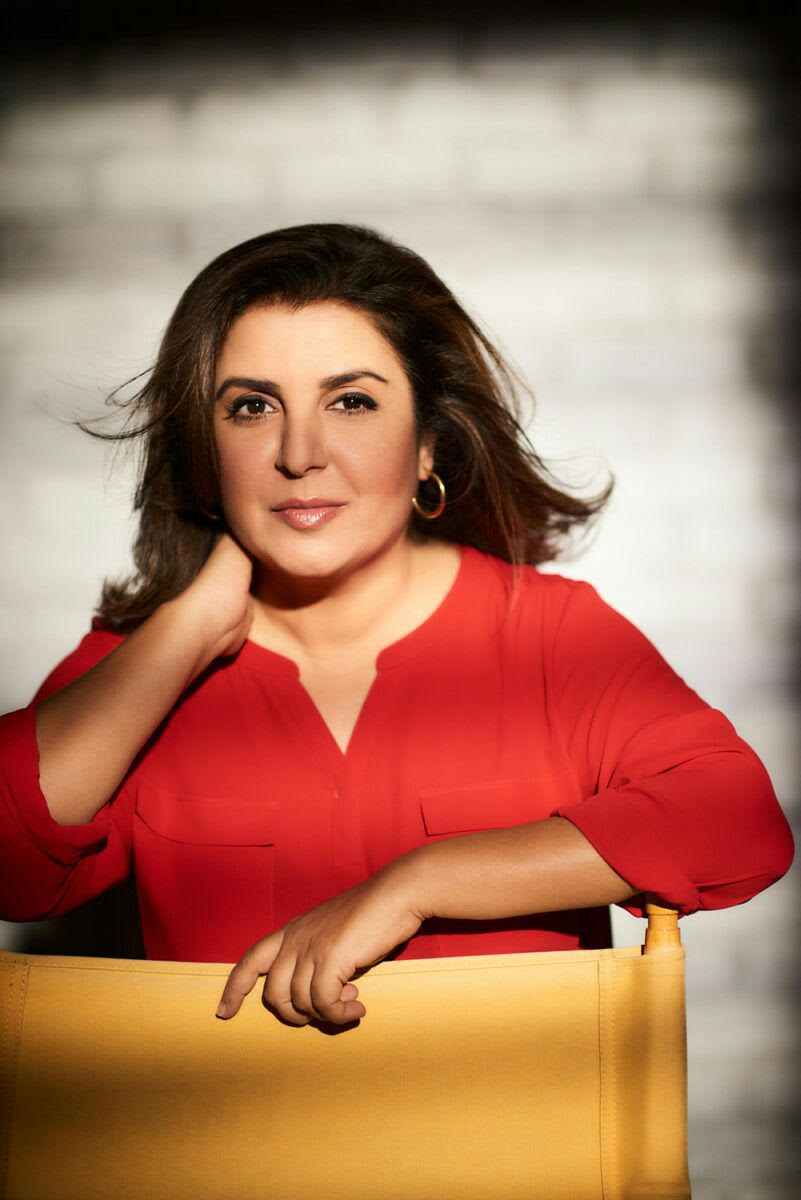 Farah Khan joins the judging panel of the India Alive Short Film Festival , organized by Kapil Mattoo and Nameeta Premkumar, the founder of Filmbug — an initiative that conducts filmmaking workshops for underprivileged kids.
The festival will showcase movies made by children and youth between 10-20 year age group.
Given that Farah Khan is the most successful female Indian filmmaker of our time and also an immensely popular personality, she was approached to judge the children's work. Farah has actively been associated with several social and humanitarian causes including her associations with World For All and the Swades Foundation and readily agreed to join the festival's panel.
Says Farah, ""I was thrilled when the festival directors told me the kids had asked for me to be there. Their stories are completely inspirational, and it's amazing to see the skills these kids have picked up in such a short time. I am honoured to be on this jury, as I feel this initiative needs to be encouraged."