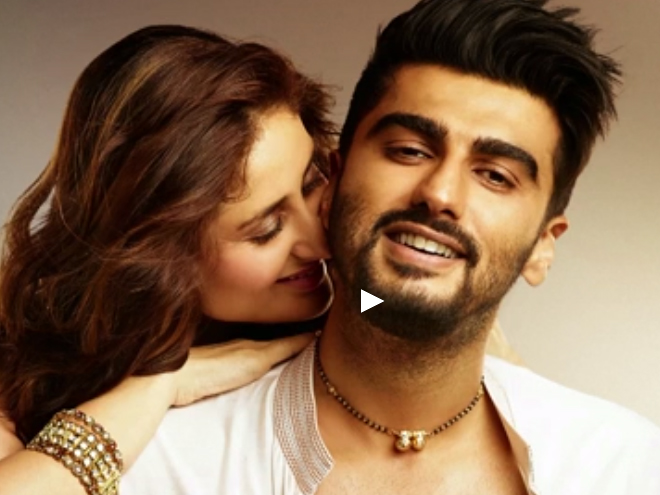 Eros International & R.Balki's Ki And Ka ,starring Arjun Kapoor & Kareena Kapoor Khan ,is a fun love story between two people with contrasting ideologies.
While Kabir is a progressive house husband who lovingly supports his wife's ambitions, Kia, on the other hand, is a super ambitious career woman.
With music by the legendary Ilayaraja and additional songs by Mithoon and Meet Bros, Ki And Ka, also stars superstars Amitabh Bachchan and Jaya Bachchan in guest appearances.
Ki and Ka,directed by R.Balki stars Arjun Kapoor, Kareena Kapoor Khan, Swaroop Sampat among others and is scheduled to release April 1st,2016.
http://erosnow.com/#!/movie/watch/1047825/ki-and-ka/6658194/exclusive—motion-poster?ap=1