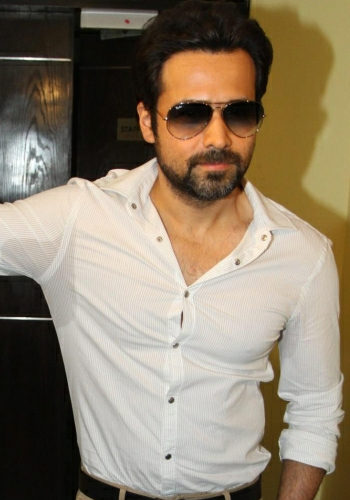 Mumbai: Emraan Hashmi who is all set to step into former cricket captain Azharuddin's shoes in Balaji Motion Pictures & MSM Motion Pictures' Azhar , recently traveled to Hyderabad with the cricketer to visit his old haunts.
Emraan who is going all out to get under the skin of the character has not only been rehearsing his game with Azhar but also traveled with him to his hometown to better understand his life and his days in Hyderabad.
Says a source, " As Azhar and Emraan have been talking to each other for a while,Azhar suggested that Emraan should visit all the places he used to spend time at as a hopeful cricketer and later as a known figure in Hyderabad as that would add to the authenticity of Emraan's character. The two locked in on a quick weekend trip to Hyderabad. Emraan visited the grounds Azhar's practiced at, his favorite eateries and also met a few people who have been a significant part of Azhar's journey as a cricketer and shared great anecdotes on him.".
Confirming the news says Emraan Hashmi, "The trip was important because Azhar shares a deep emotional connect with the city and going there with him helped me connect with his roots. Azhar and I have been bonding a lot over past few months. Few weeks ago he came up with the idea that I visitHyderabad and I jumped at it because it gave me the opportunity to observe him away from the spotlight in his home and among his family and friends. It's a huge responsibility to play someone who is still out there and I want to get it absolutely right."