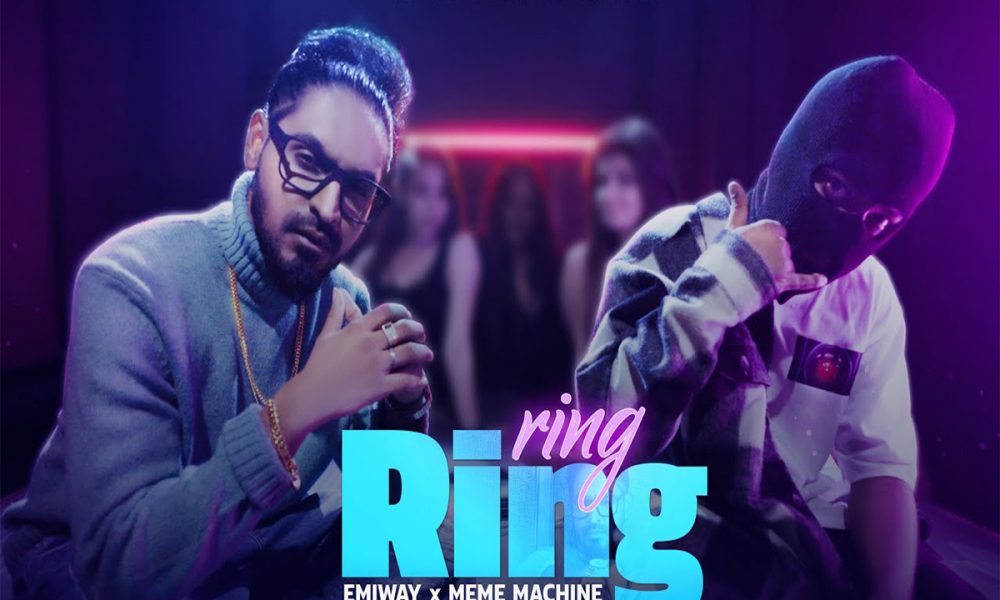 Source: Instagram
Popular rapper Emiway Bantai recently released a new track called 'Ring Ring' and he has collaborated with Meme Machine in this. The song is a slow-paced one but is quite catchy nevertheless. It talks about how the rapper is missing his former lover and recalls some moments between them in the form of rap verses.
The music video also features the artist as he could be seen crooning the lyrics as he roams amidst a house. Another interesting fact about the music video is that it has rarely any cuts and is one long take that captures the set which is of a house.
See it here:
The video is available on his official youtube channel and has around 4 million views by now. It is also trending on the #4 position on Youtube India. Emiway has had quite a year as he released a lot of new music lately. Some of his latest tracks include Khatam Hue Waande, Khona Hai, 100 Kadam Pe, Ladka Alag Sa and so on.