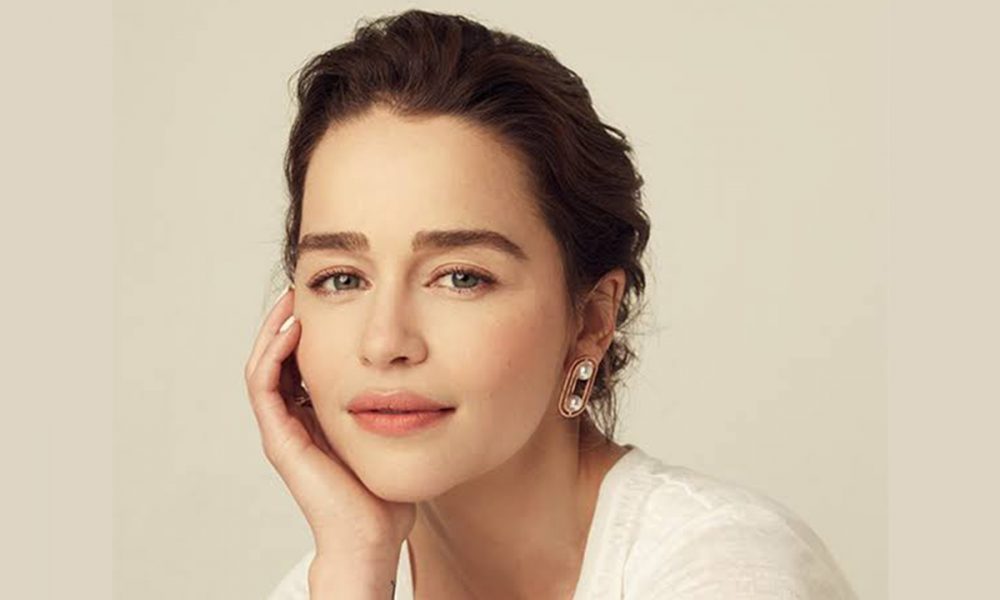 Source: Twitter
Game of Thrones star Emilia Clarke really got her creative juices flowing during this lockdown period. In a new Instagram video, Emilia shared the announcement and mentioned that the comic will be called 'M.O.M.: Mother of Madness'. It is going to be a miniseries containing 3 issues.
In another one of her posts Emilia revealed, M.O.M. is going to follow the story of a woman named Maya, who is a single mom and comes to realise that she possesses superpowers. She then uses it to fight crime, especially a secret group of human traffickers. The cover of the comic was also shared by her.
See Emilia Clarke's announcement here:
View this post on Instagram
View this post on Instagram
Emilia was last seen in the 2019 holiday film 'Last Christmas'. As per the reports, she has been roped in to be a part of the Marvel Universe through the web series Secret Invasion. The actress is also starring in the animated feature 'The Amazing Maurice', where she has a voice role.