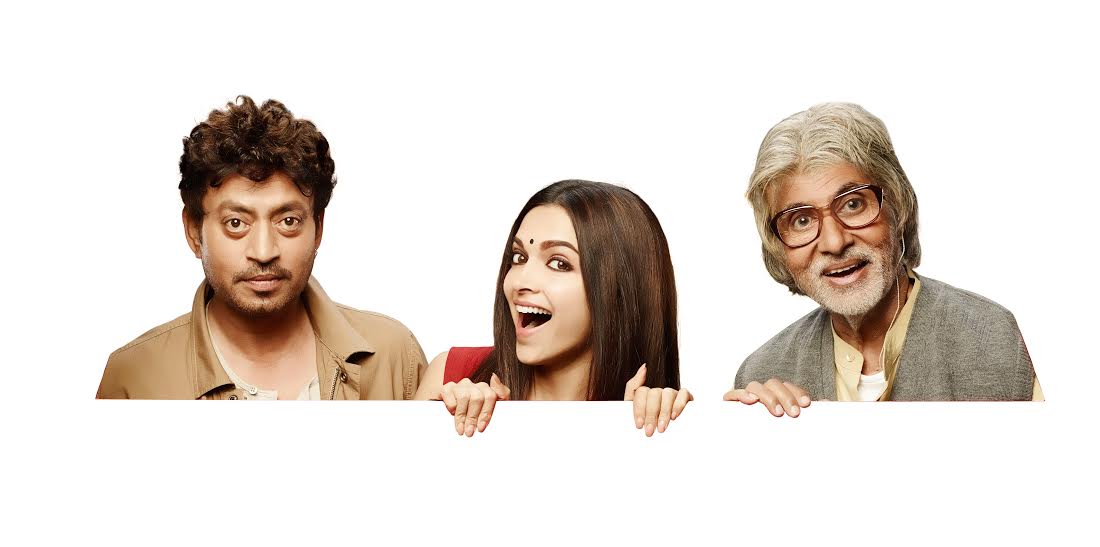 Mumbai: The makers of Vicky Donor are back with 2015's first family entertainer, Piku starring stalwarts Amitabh Bachchan, Deepika Padukone and Irrfan ! Quirky and funny with oodles of situational humor, the film highlights the eccentricities within every Indian family, told in signature Shoojit Sircar style.
If the popularity of the trailer on the social media platform is anything to go by, Piku is amongst the most anticipated films this year. While this film about a crazy father-daughter duo is packaged with ingredients that make for a perfect family comedy, director Shoojit Sircar seems to be bringing back the slice-of-life-cinema which was made popular by filmmakers like Hrishikesh Mukherjee.
A huge admirer of Mukherjee's work, Shoojit explores a relatable story and human relationships reminiscent of Hrishikesh Mukherjee films like "Gol Maal", "Mili", "Chupke Chupke", "Guddi" promising clean entertainment to the audiences after a long time.
Talking about the film Shoojit says, "Piku has got a universal connect because every Indian family or for that matter every family is quirky and crazy in it's own way..in this case, Baba and Piku make for one of the craziest families around. All I have done is take the camera and place it between them as they go about living their life replete with events and situations that are bizzare, crazy and yet very familiar to you and me. Hrishikesh Da told the simplest stories in the most unusual and entertaining fashion which is why audiences still swear by them. We hope to warm your heart and put a smile on your face through Piku!"