They may have been shooting in some of the best locales of Goa, but Alia Bhatt and Shah Rukh Khan weren't quite able to soak in the beauty of the coastal state. During a schedule of Dear Zindagi, their upcoming movie, the two were forced to get away sneakily after a huge crowd gathered to catch a glimpse of the shoot.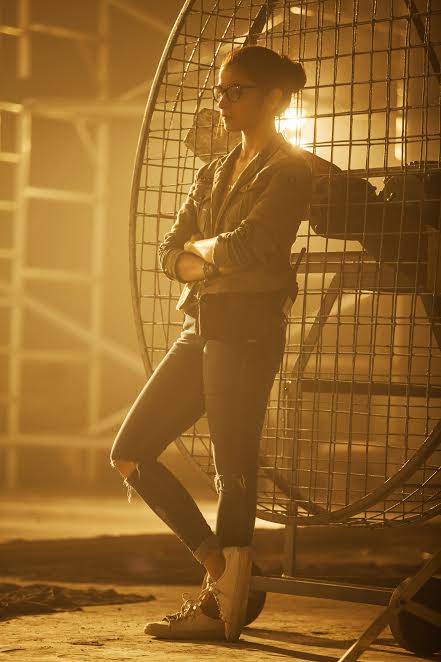 According to sources, "While shooting a scene on the boat with Shah Rukh and Alia the crew was on the boat the entire day and when they came back to the dock there was a huge crowd of about 3000 people gathered to see the shoot. Alia and SRK had to be whisked away from another exit to the safety of their cars and driven to the hotel".
The film is directed by Gauri Shinde and produced by Gauri Khan, Karan Johar & Gauri Shinde. 'Dear Zindagi' is slated to hit cinemas on November 25, 2016.