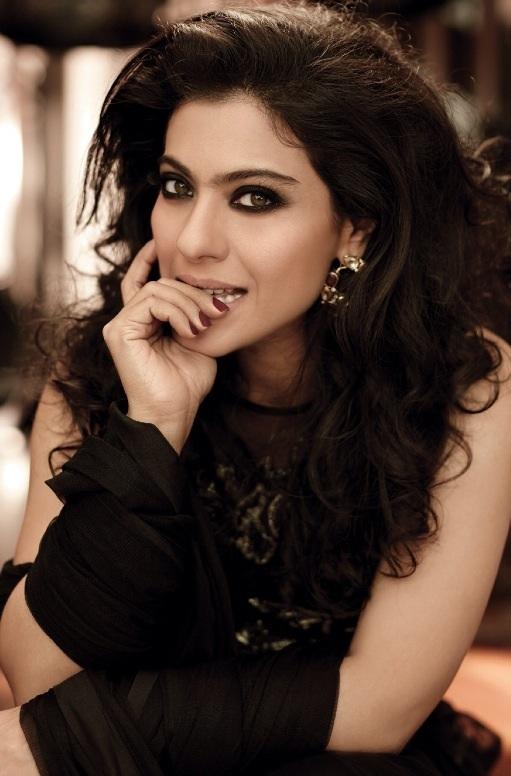 Mumbai: Recently, the most important criteria for an actress is being fit and slim. Most of the Bollywood actresses have shed a couple of pounds to make it to their movies in order to fit in perfectly to the role they play.
Actresses like Sonam Kapoor, Alia Bhat, Parineeti Chopra Sonakshi Sinha had lost a couple of pounds to fit into the roles they played in the past.
Recently during the celebration of 1000 week of YRF 's 'Dilwale Dulhania Le Jayenge', Actress Kajol says that Yash Ji was the only director who never focused on the weight issue of the Heroins, In fact he was more considerate towards the actresses ensuring they ate properly during the shoot of his movie.