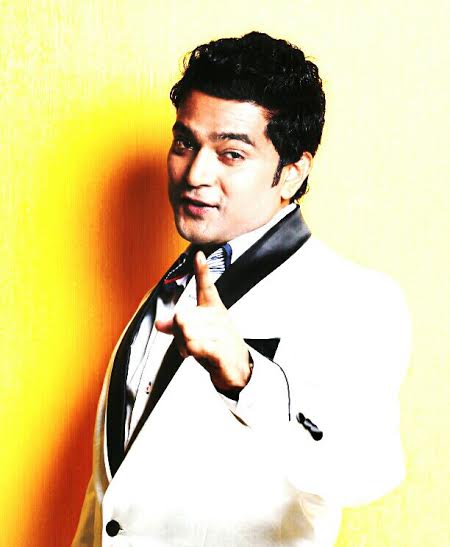 Mumbai: Charlie Chaplin once said that life is a tragedy when seen in close-up, but a comedy in long-shot: this quote pretty much sums up what stand-up comedians do to tickle your senses – they take a serious subject, something you can relate to, and show you how funny life actually is.
He came, he saw after the exhilarating and breath-taking performance of a man, who is versatile, in every sense of the word, who is a phenomenon whenever he performs and who now after so many years of fabulous performances has become The Darling of the Masses Paichan Kon? Yes, he is our very own Navin Prabhakar.
Navin who is known for his distinct speaking style and has been doing stand-up comedy for many years. He is a corporate impostor – a comic hoaxer in a business suit. His comedy is usually in the form of fake keynote speeches at business events, conferences and meetings. He is a corporate entertainer infamous as the perpetrator of Hoaxes and Jokeses. As a full-time professional comedian since 1990, and in demand now more than ever, you'll be in safe hands with Navin Prabhakar.
From the moment of his debut on The Great Indian Laughter Challenge Navin has never looked back. He has gone from strength to strength, achieved success after success in a myriad of fields, be it stand-up comedy, singing, acting, hosting, judging, anchoring, live-performances, corporate and charity shows. And all this he does with great gusto and a flair that comes only with inner belief and high self-confidence. Now, that's what you call a man, a performer for all seasons. Just take a sneak peek at his versatile talent.
Navin is a one man ensemble cast who can churn out scores of performances in different capacities and make you feel entertained like never before because he is a Man who knows how to a make a difference and bring smile to your face.