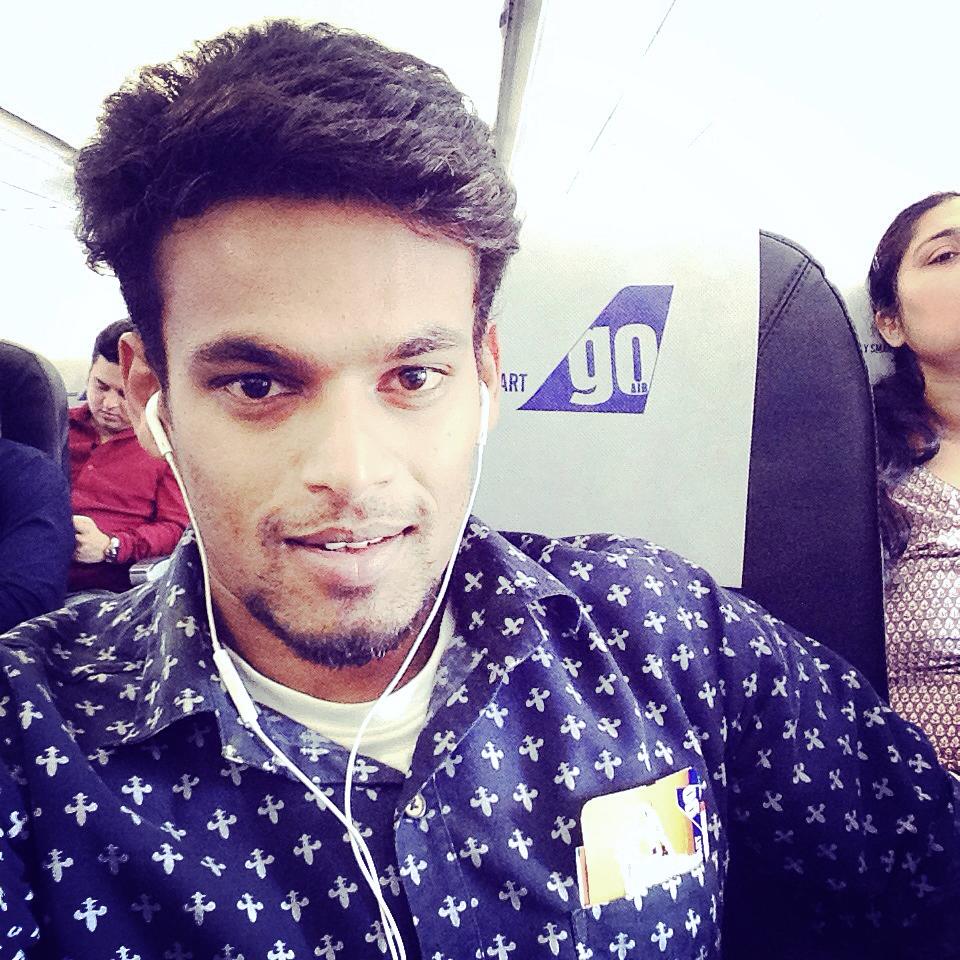 Mumbai: Fans favorite Comedian JayVijay Sachan has been recognized for his mind blowing mimicry and standup comedy skills is in Mumbai for this Holi festival.
On this festival JayVijay enjoyed a lot with his close associates and most of all being very famous celebrity comedian never breaks his fans heart and is always ready to spend time with them. On the other hand JayVijay Sachan is very social and his fans love can be seen in the attached video.
He said, Wish you all a very special and colourful Holi. I pray, you all have your lives filled with rainbow colours and please don't forget to play Gulal and avoid chemical colours as these harm your skin so please make people beautiful and colourful with your love and prayers… Make this Holi special with your dears and peers… Love you all
Yours Jay
As per the updates, JayVijay Sachan is working hard for his upcoming television show on Sab Tv and we will soon reveal more information about it. Along with this JayVijay Sachan will soon reach Kanpur, Uttar Pradesh for a show on Womens Day.
During a conversation with BollywoodDhamaka team member he said, I love you fans and wish you a very happy Holi keep smiling keep watching, thanks for your love.