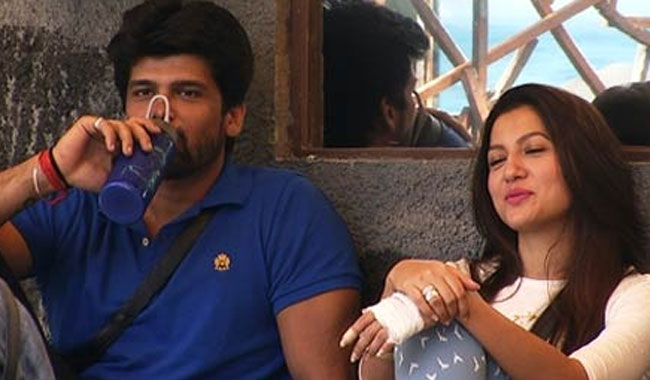 Love turned sour is common story in the glamour world. And a new entrant to this once love birds turned foe list is – model, actor, dancer Gauhar Khan and her ex-boyfriend TV actor Kushal Tandon.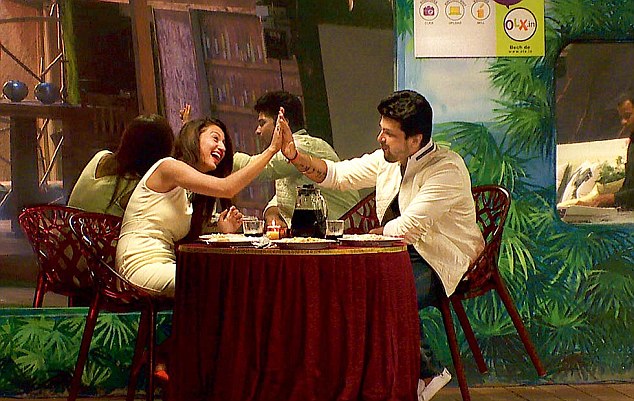 Gauhar and Kushal came close while they were part of Bigg Boss, Season 7. The couple were almost inseparable and stood as strong pillars for each other throughout the show, continued their love affair even after the show came to an end. The couple later went to Goa to celebrate New Year together and further participated in another reality show, Khatron KeKhiladi. In fact, to cash in their coupledom, they were also signed in for a single sung by Pakistani singer, RahetFateh Ali Khan. But, alas, their togetherness couldn't taste time and both of them separated. Both took Twitter as the platform to announce their split.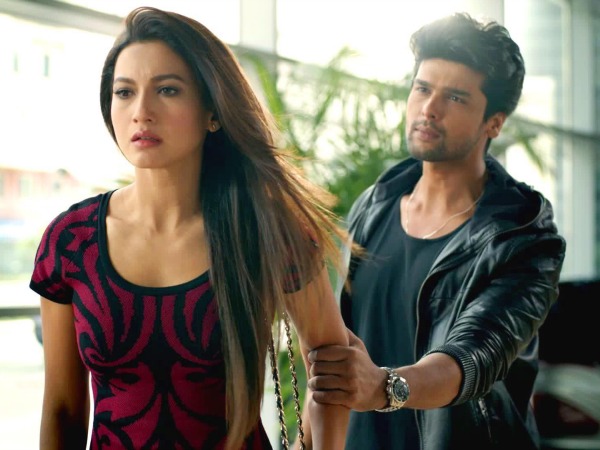 But their slit was among those bitter ones, where both the celebrities didn'thesitated to put the other down. Recently, while Kushal was promoting his upcoming serial 'Beyhadh', he said that he is not friends with Gauhar and has no intentions to be so. To this, Gauhar reacted "It is so disappointing to read that some people need your name to make headlines even in their work articles. Get over it. There are two golden words that people can use. 'No Comments'. You don't need to answer everything that the journalist ask."
Though, the couple are no longer together and after this ugly fight between the two, the chances has further reduced. But, the audience were definitely in awe with this couple. Here are some pictures owing to their good old times.