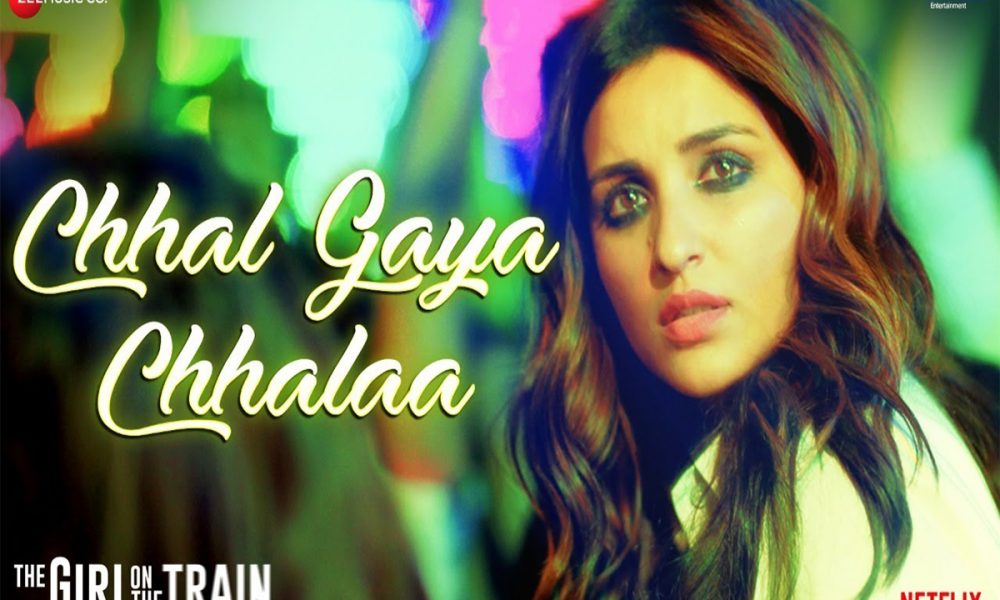 Source: Twitter
Everyone is extremely excited to witness Partineeti Chopra's intense yet gritty performance in the upcoming film 'The Girl On The Train'. A new song called Chhal Gaya Chhalaa from the same recently released and everyone is already loving the vibe of the film ahead of the release. As the song got launched, the actress took to her social media to reveal a behind the scenes tale from the time she shot the song.
On a post made by Parineeti on Twitter, she revealed the only reason she agreed to do this film was that it featured a song by the legendary Sukhwinder Singh. She also revealed that the shoot took a mental toll on her and she had to take a day's leave in order to recover.
See the post here:
— Parineeti Chopra (@ParineetiChopra) February 8, 2021
Chhal Gaya Chhalaa is a heartwrenching song where Parineeti as the leading lady is trying to drown her sorrows with the help of alcohol in a club. She dances amidst the crowded place while trying to forget about memories of a lover from the past.
See the song here:
The Girl On The Train is headed for an OTT release. It will begin streaming on Netflix from 26 February 2021.