Deepika Padukone has been reigning queen of Bollywood for the past few years thanks to her blockbuster films, multiple awards, Hollywood carrier, brand endorsements, magazine covers and what not. But, what really makes the craze around her swing up is her amazing chemistry with two of the biggest heartthrobs of Bollywood – Ranbir Kapoor (her ex-boyfriend) and Ranveer Singh (rumoured boyfriend and fiancé).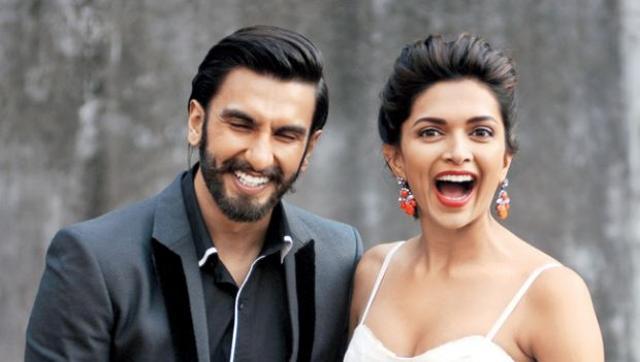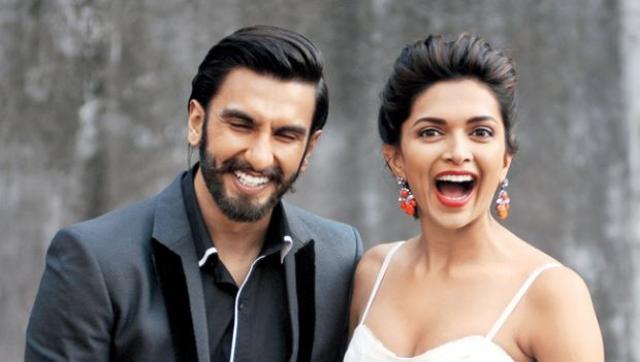 When Deepika was dating Ranbir Kapoor, the couple openly admitted their relationship and when the duos first film together (Bachna Aye Haseeno) came out, they became the 'It couple'. But, alas they fall out. Interestingly, even after their breakup, both continued to work together and gave hits such as 'YehJawaani Hai Deewani' and 'Tamaasha', where both the actors were praised for their performances and sizzling chemistry.
Apparently, it was also the same time when Ranveer and Deepika started working on their first film 'Raam-Leela' directed by Sanjay LeelaBhansali. Both the actors rocked the chartbusters with the hits and went away holding awards for Best Actor and Actress along with being tagged at the 'Best Jodi'. Rumour mills were also abuzz with stories about their alleged relationship and skyrocketing chemistry. And with the release of 'Bajirao-Mastani' their fandom just raised infinity and won the hearts as well as awards. In fact, of late there were also news doing the rounds regarding their secret engagements.
Where on one hand, #DeepVeer is trending big time on social media, Ranbir and Deepika's fans are still waiting to see them back on silver screens. What's your take on this?