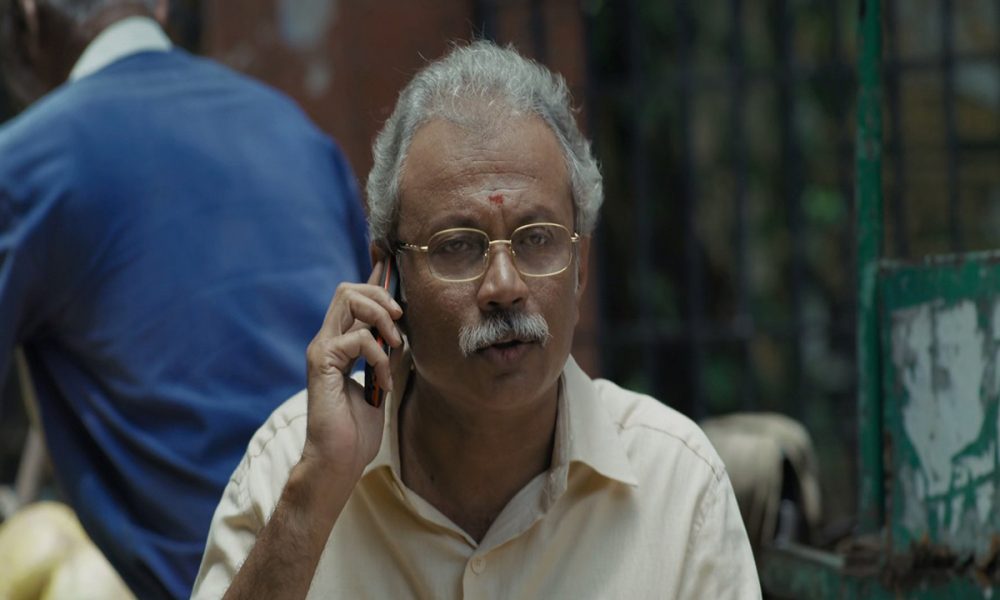 Source: Twitter
Ever since its release, Amazon Prime's show 'The Family Man 2' has been making headlines for being a huge hit. People have hailed the show for nailing it in every way, be it the acting, directing, cinematography, storyline, and so on. The web series is known for having the perfect balance of humour and complex scenes. One character who caught everyone's eye this season apart from the main ones was Chellam Sir who was played by Uday Mahesh.
He played the role of Chellam Sir, an Indian agent who has retired. He helps Srikant (played by Manoj Bajpayee) and his TASC (Threat Analysis and Surveillance) team with their mission of stopping Tamil rebels from an attack. He has less screen time but has been lauded by the fans for all the humour and info he brought.
See some of the best memes on The Family Man 2's Chellam sir here:
https://twitter.com/UnsungStupid/status/1401259421880119299
How #TheFamilyMan2 Team Sees #Chellam Sir 😀@BajpayeeManoj @rajndk pic.twitter.com/WTPcdtZQxp

— Dharma Chandru (@dharmachandru) June 7, 2021
Ye TASC K under cover agent k v under cover hai..😂😂#Familyman2 #chellam pic.twitter.com/3465jArRo2

— Raj Kumar (@RJ_Asimananda) June 4, 2021
I too need this guy in my life to guide me in difficult situations of life.#chellam pic.twitter.com/Kv5KIzjEDj

— Manas (@Manask867) June 5, 2021
#Familyman2 #TheFamilyManSeason2

Srikant is stuck in any problem#chellam Sir pic.twitter.com/QU1GNtG7zd

— 💀 (@chunnilalmalik) June 6, 2021
https://twitter.com/Biblio_Shagun/status/1401602696847663104
https://twitter.com/tagalabettandi/status/1401022271758639111
In #TheFamilyManSeason2, I will give more credit to #chellam than #SrikantTiwari in avoiding attack.@udaymahesh2 Sir, Excellent work 💪@PrimeVideoIN pic.twitter.com/55rDqg6vLC

— Pradeep Kumar (@Pradeepnitr) June 5, 2021
#chellam anna in #FamilyMan2 be like : pic.twitter.com/AFbWCNHkfx

— Bhupendra Singh Sisodia (@bhupen_sisodia) June 4, 2021
The Family Man 2 is now streaming on Amazon Prime Video.