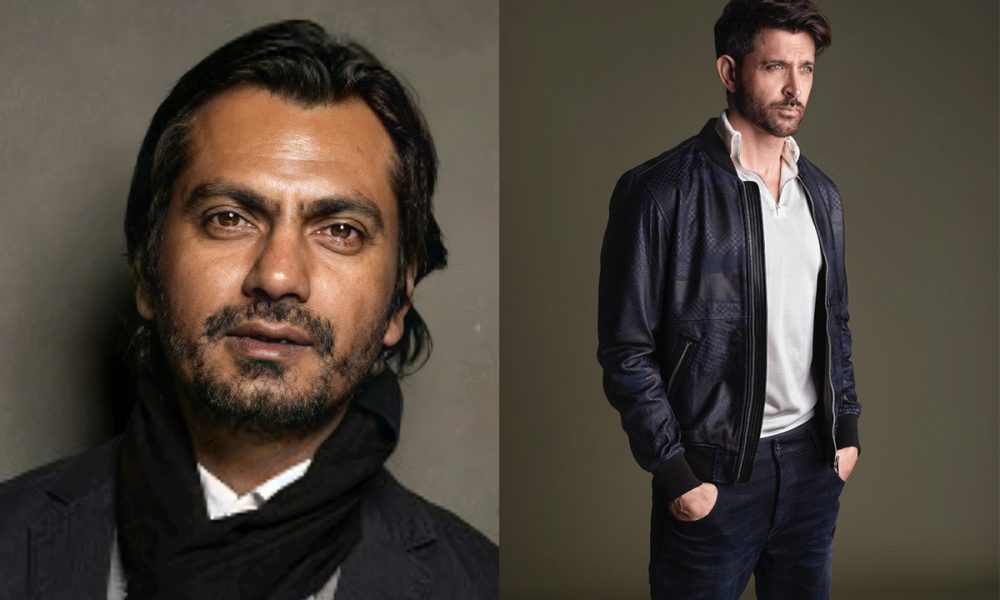 Source: Twitter
One of the reasons why people decide to opt for a film is because of the cast listing in it. Needless to say, our undivided attention goes into keeping our eyes on them at all times. There have been times some major stars have made their short cameo at a particular scene and it went completely unnoticed.
Bollywood Dhamaka is bringing you a list of cameo performances you must check out from Bollywood films!
1. Nawazuddin Siddiqui – Munna Bhai MBBS
Before he made it big through projects like Gangs of Wasseypur and Sacred Games, actor Nawazuddin Siddiqui had a comedic cameo in the 2003 film Munna Bhai MBBS that starred Sanjay Dutt and Boman Irani in key roles. This was from the time he was a struggling outsider in Bollywood.
2. Kiran Rao – Dil Chahta Hai
Noted director and also the wife of Aamir Khan, Kiran Rao appeared in a short sequence in the film Dil Chahta Hai. It has been said both Aamir and Kiran got familiar with each other when they met for the first time on the sets of Lagaan.
3. Shahid Kapoor – Taal
Before making it big as an actor, Shahid was a part of the Shiamak Davar's dance academy. Hence, he appeared in a lot of films as a background dancer. One such role of his was in the movie Taal!
4. Shah Rukh Khan, Hrithik Roshan – I see You
I see you was a romantic comedy film that released in 2006. As the intro credits rolled, the first song of the movie titled 'Subah Subah' was featured. It had the cameos of two of the biggest Bollywood icons i.e. Shah Rukh Khan and Hrithik Roshan.
5. Shah Rukh Khan, Aamir Khan and Saif Ali Khan – Pehla Nasha
This is the only film to have had the cameo of 3 of the biggest Khans of Bollywood i.e. Shah Rukh Khan, Aamir Khan, and Saif Ali Khan. They played themselves in the brief scene in the film where they had puns based on the names of their own films.