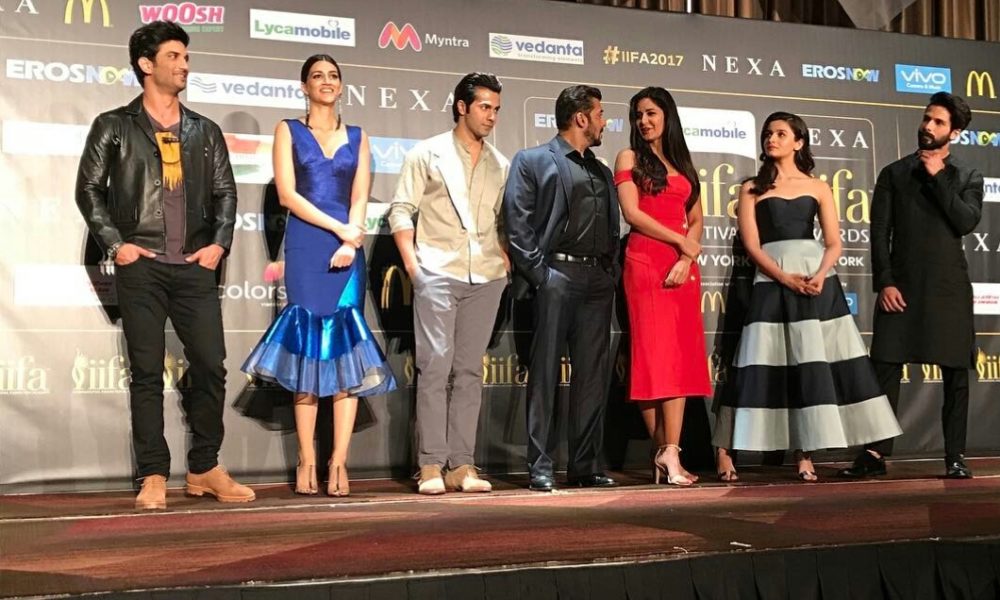 After ringing the bell at Nasdaq, Time square the annual extravaganza begins at IIFA New York. The actions starts with IIFA Stomp were celebs walked the ramp, danced and entertained the crowd.Celebs like Shahid Kapoor, Varun Dhavan, Shilpa Shetty, Disha Patani were the center of attarction.
Salman Khan, Katrina Kaif, Alia Bhatt, Kriti Sanon, Sushant Singh Rajput, Varun Dhawan, Shahid Kapoor sign in the woosh pledge at the IIFA press conference.
The main event is scheduled for July 15 and will showcase big stars performance – it also includes Salman Khan, Shahid Kapoor,Diljit Dosanjh and how can we forget our host for the evening Karan Johar, Saif Ali Khan.
Huma Qureshi,Kalki Koechlin,Kriti Sanon, Sonu Sood, Salman Khan, Taapsee Pannu, Sushant Singh Rajput, Karan Johar, Katrina Kaif, Saif Ali Khan are a few names who have walked the green carpet wearing their finest
We are looking forward to the performances but we are also excited about how the Bollywood stars would turn up in the main event.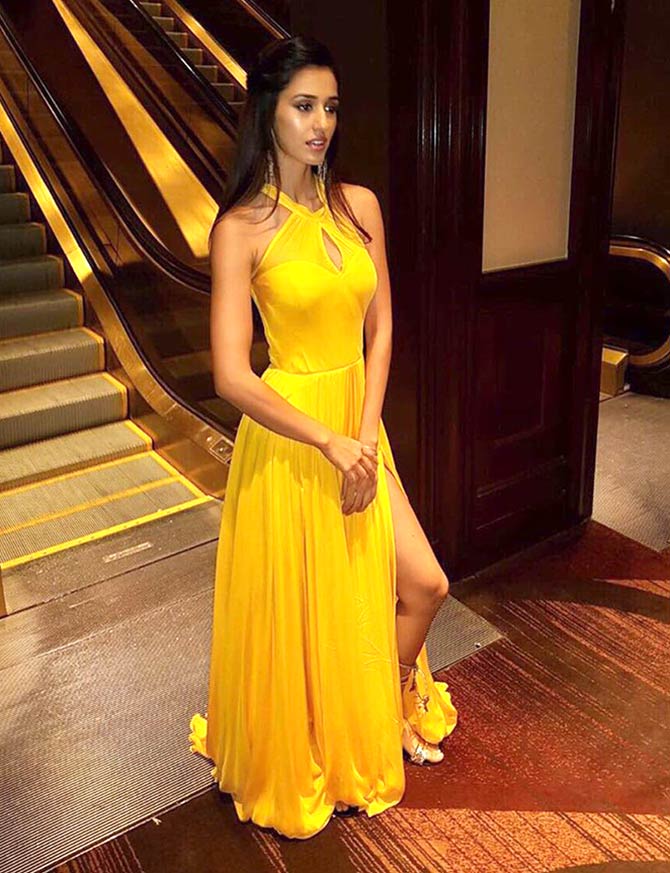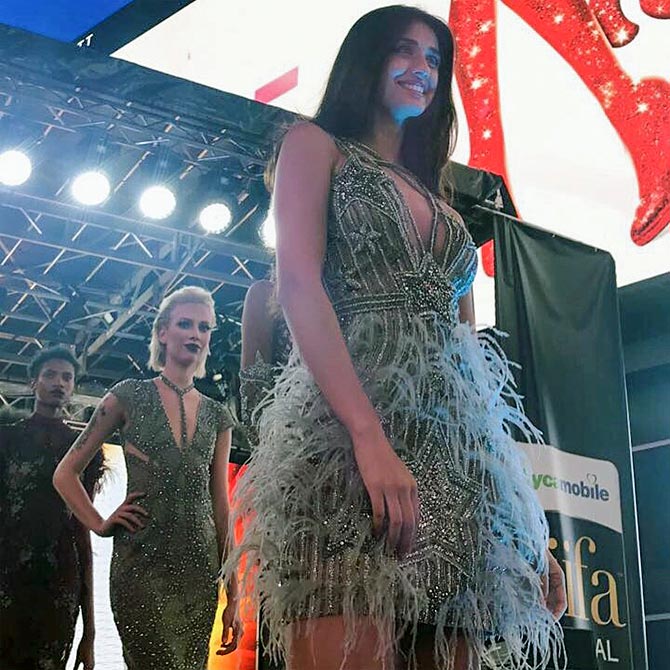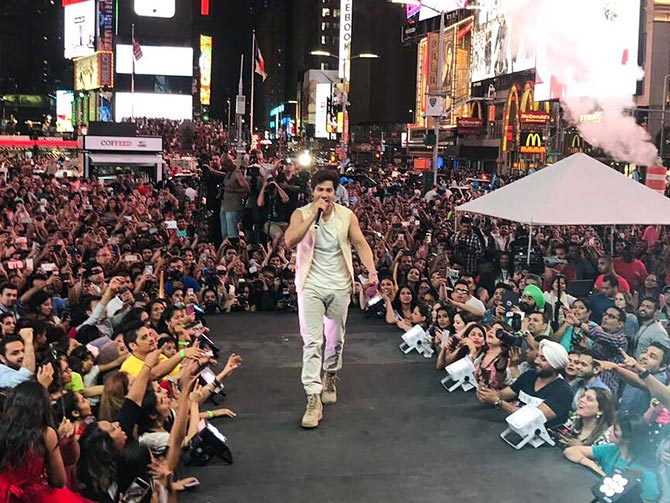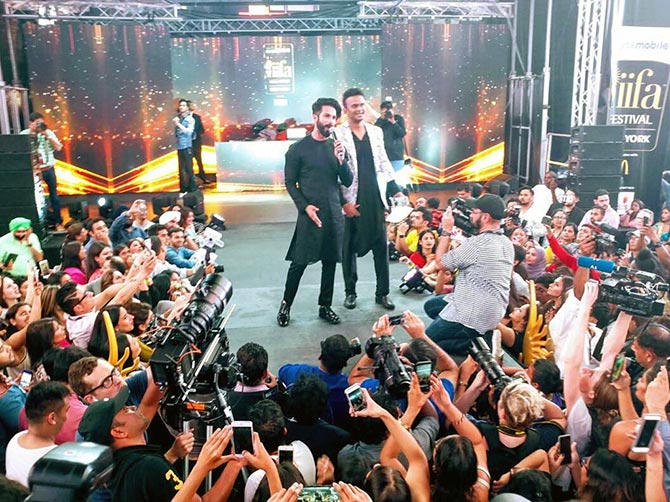 https://www.instagram.com/p/BWjJaMRFx2v/
Redefining fashion and how! @NehaDhupia at the IIFA ROCKS green carpet! #IIFA2017 pic.twitter.com/BCvElUJfkQ

— IIFA (@IIFA) July 15, 2017
His magnetic aura never fails to mesmerise us! The Nawab of Bollywood #SaifAliKhan at IIFA ROCKS. #IIFA2017 pic.twitter.com/FYhGEYnEy1

— IIFA (@IIFA) July 15, 2017
The versatile @AnupamPkher graces the IIFA ROCKS green carpet. #IIFA2017 pic.twitter.com/JFIQS9egUN

— IIFA (@IIFA) July 15, 2017
Powerhouse of talent! The bold and beautiful @humasqureshi at IIFA ROCKS pic.twitter.com/BqwgfGG6sq

— IIFA (@IIFA) July 15, 2017
Shinning as bright as the stars! #KatrinaKaif looks breathtaking in her attire for IIFA ROCKS. #IIFA2017 pic.twitter.com/cYPG7Qdwdn

— IIFA (@IIFA) July 15, 2017
Can he get more charming? The ladies man, @Varun_dvn at the IIFA Green Carpet! #IIFA2017 pic.twitter.com/2oZDM0wxUy

— IIFA (@IIFA) July 15, 2017
Glowing at the IIFA ROCKS green carpet. This beauty needs no filter. @aliaa08 #IIFA2017 pic.twitter.com/ABOHtXD7sR

— IIFA (@IIFA) July 15, 2017