Bollywood is a very clued up industry and an extremely vocal one. Actors have always raised their voices when it came to issues that plagued the industry and the world. While many of them raise awareness for various causes, there is one cause that most actors have been vocal about because the issue was very close to home, Mental health!! Bollywood has had some of the biggest names in the industry open up and speak about mental health, the effects, side effects and symptoms that are involved and what it takes to slowly and steadily get your mental strength back on track. Here are a few celebrities who have always been vocal about the same.
Alia Bhatt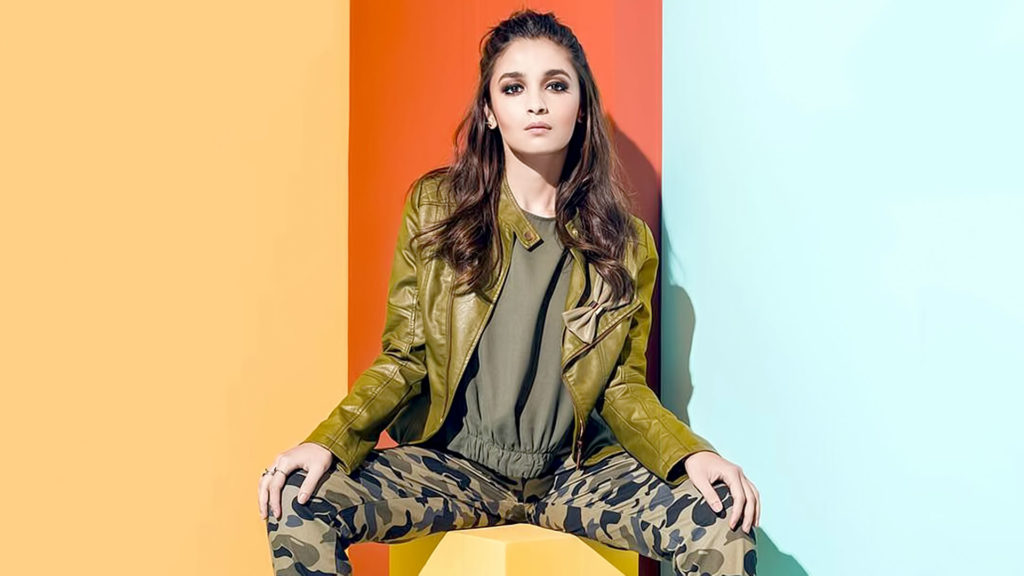 The Raazi actress who has been garnering praise for all her roles has been extremely vocal about mental health issues. She raised awareness and mentioned how her sister struggles with depression and though she does give her complete support, the fight is internal and needs to be dealt with slowly and steadily. We love how she never shied away from being vocal and repeatedly addressing how many families go through it, hers included.
Deepika Padukone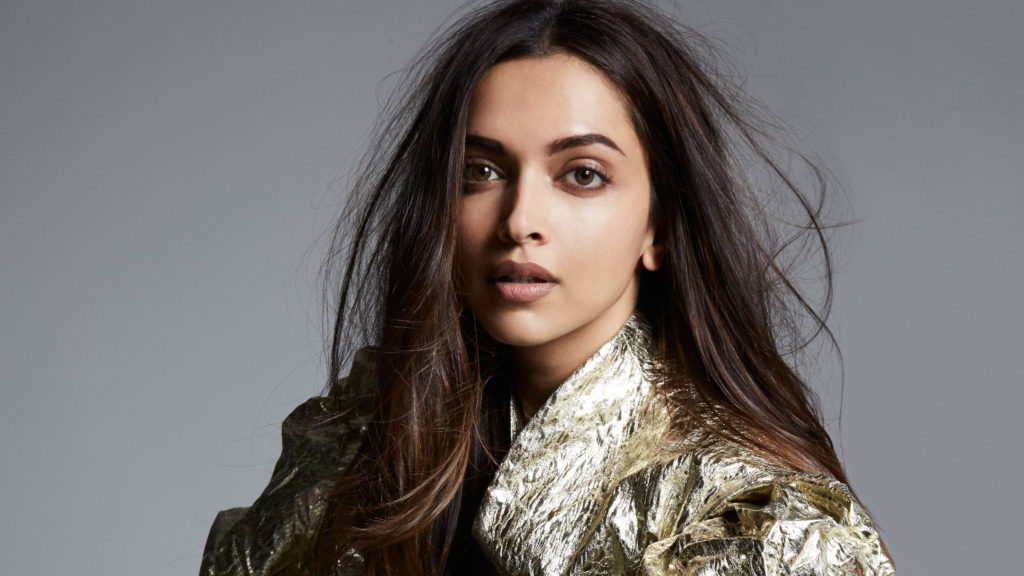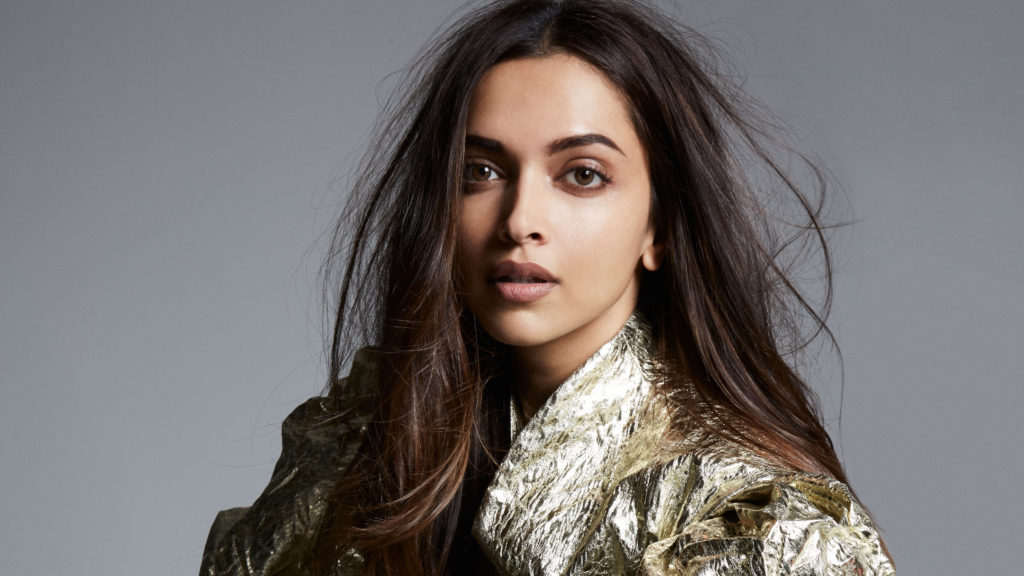 The Padmaavat actress went through a long battle with depression. Earlier she had mistaken it for stress but she as she could never overcome the nagging feeling and thoughts that plagued her, she decided to come out openly and talk about every aspect of her depression. The actress who has repeatedly spoken about not being in Denial and getting help even has a foundation called Live Love Laugh foundation that helps anyone who is struggling with Mental health issues.
Kangana Ranaut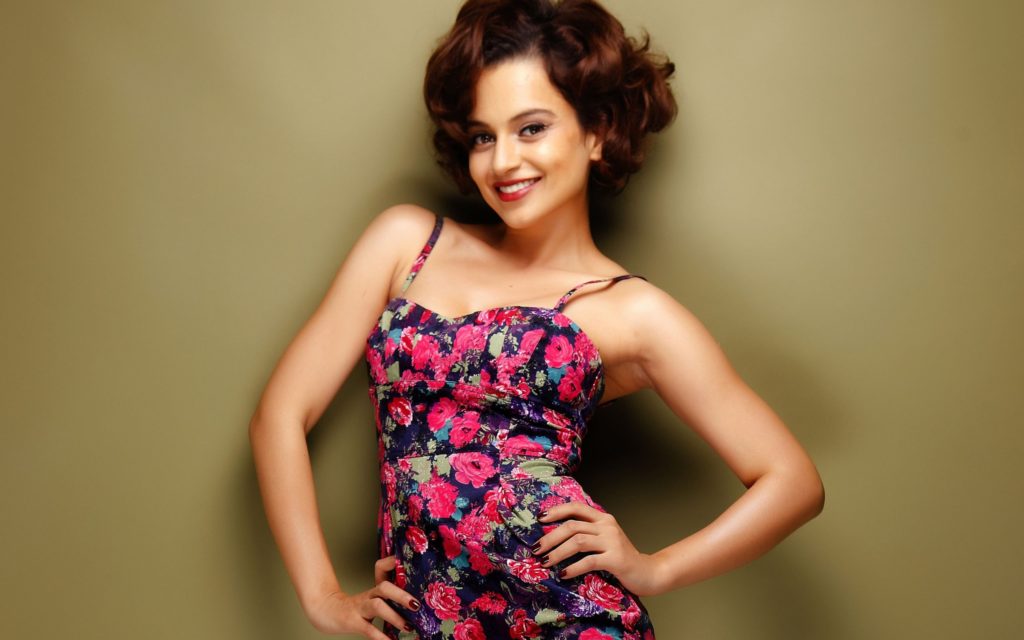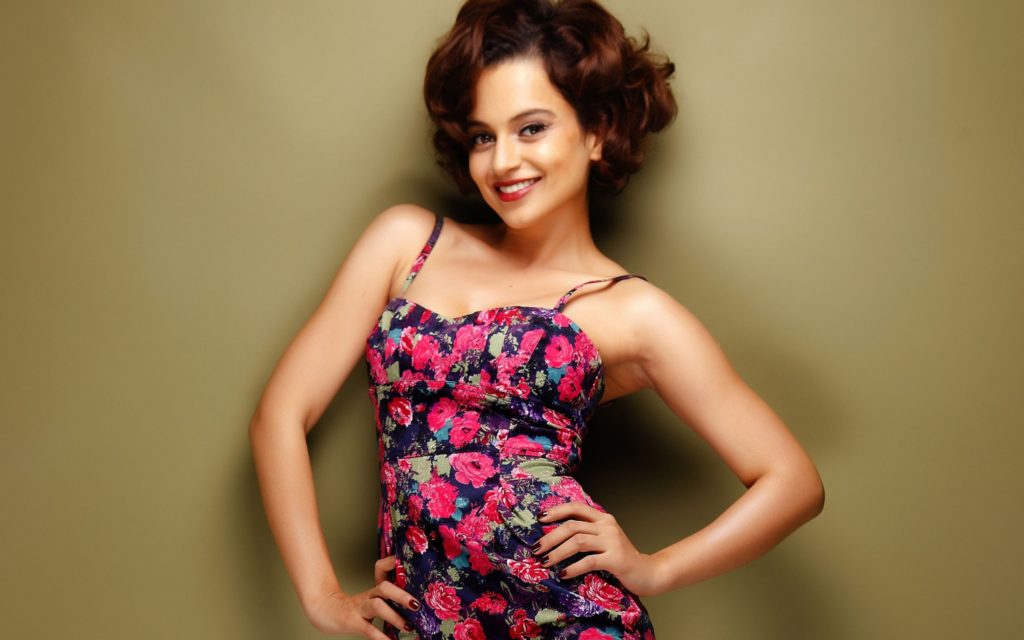 The Queen actress Kangna Ranaut admitted she had to work very hard to overcome her mental health issues while she began her journey in Bollywood. Coming from a non filmy background from a small town in Himachal, she didn't realize how difficult and ruthless this industry was. She had to face many rejections which led to depression, but she was determined to work on her mental fitness and did so by working harder. Today, she is one of the best Bollywood actors in the business and she never fails to tell young artists to be mentally strong and learn to face rejection.
Yami Gautam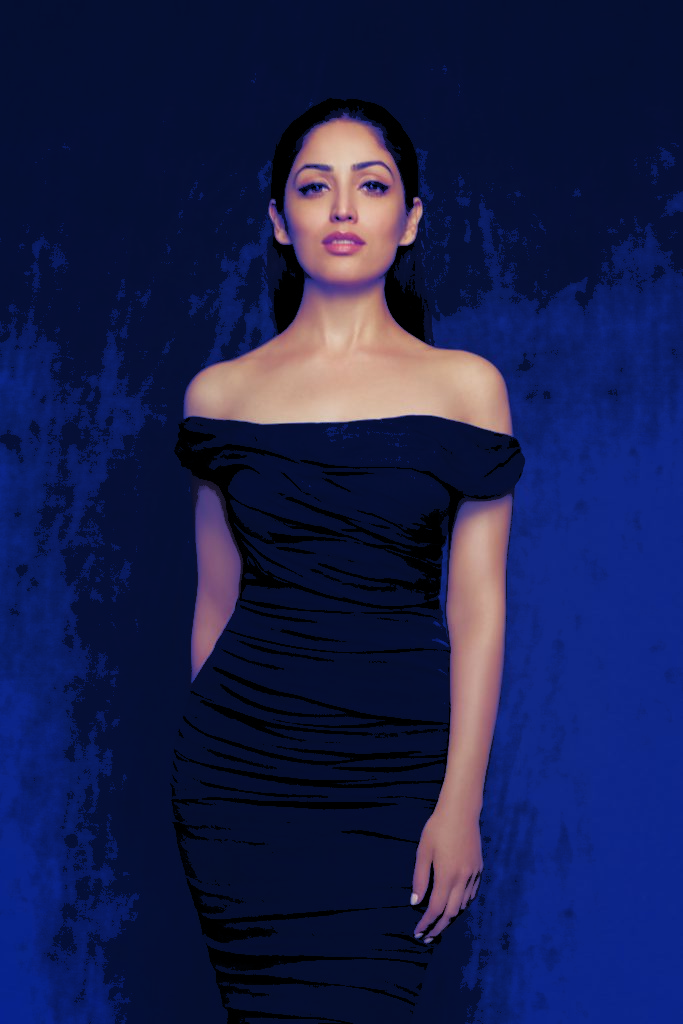 The Kaabil actress Yami Gautam has always been vocal about issues that are close to her heart and those which she believes need to be addressed. With the rise in the number of suicides among students, the worry and pressure of competition among the peers and the stress of pleasing the family has taken a terrible toll on many young adults. Yami, who was a very good student herself, decided to discuss with IIT Students why mental health is important and speaking up is the first sign of improving. She chose to be part and support this discussion at IIT because it is one entrance that kids get most worried about and many times the pressure to perform gets unbearable. Yami addressed it keeping the students thought processes in mind.
Kalki Koechlin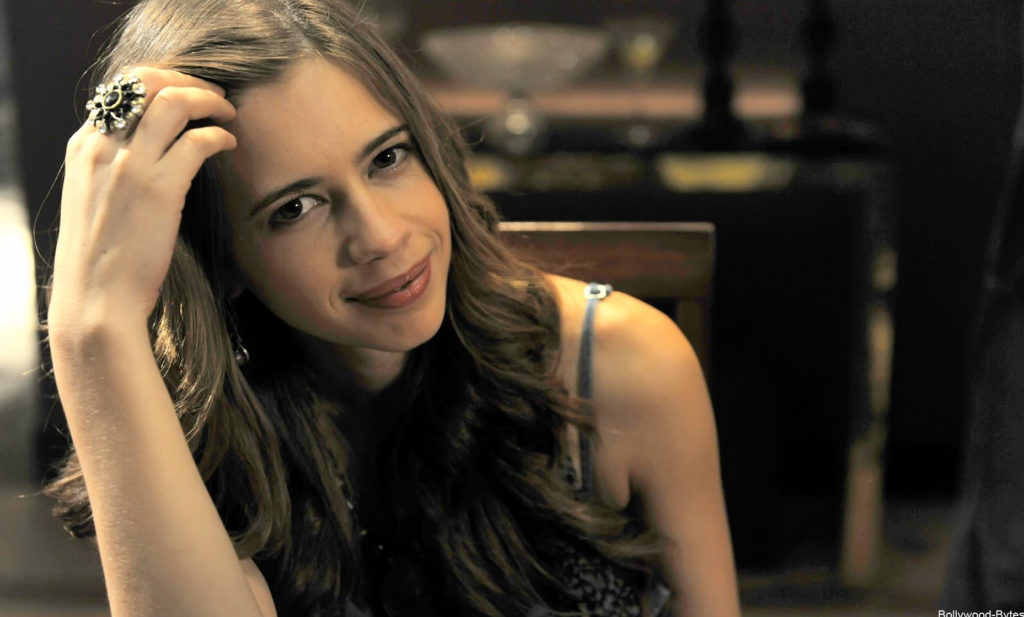 Kalki Koechlin always been vocal about her dark past and has been a strong supporter to overcome depression and mental health issues. She has been a victim of child sexual abuse and went through failed marriage counselling too post her separation with Anurag Kashyap. She admitted never to be apologetic when going through such menta struggles and find therapy before it gets too late. Kalki never fails to speak about her past because there are so many people who might have gone through the same and she wants to let her fans know that if she can talk about it, so can they!!
Anurag Kashyap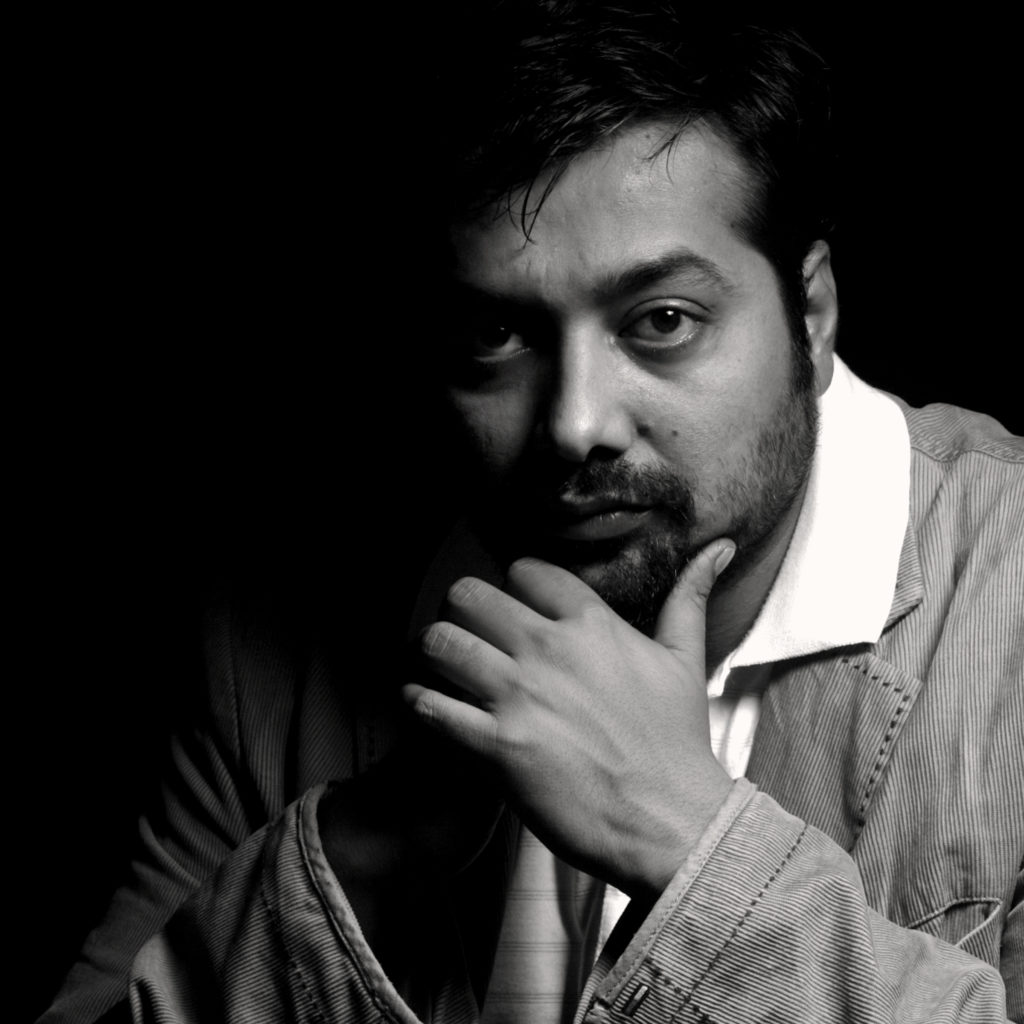 Filmmaker-Actor Anurag Kashyap was vocal about his state of depression post the release of Bombay Velvet. He was at a stage where he felt responsible for the wrong thing happening around the world. But he overcomes with his depression by realizing and accepting the mistakes and acknowledging that he needed help. With great determination and taking the onus of his mistakes and mental struggles on himself, he conquered his battles to become one of the best directors in Bollywood.