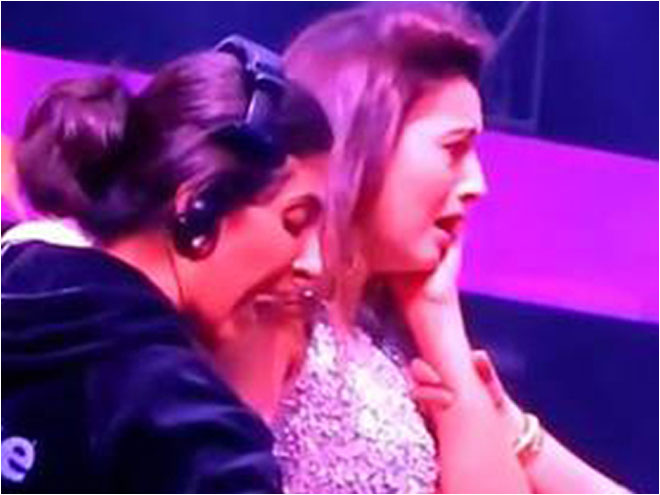 Mumbai: Gauhar Khan slapping incident was very popular in the media and Bollywood industry top stars were shocked seeing the incident. The reason revealed in media is totally different from the reality.
At that time it was disclosed that Bigg Boss winner and Actress Gauhar Khan was slapped on reality show just for wearing a short dress. While, this time the accused Akhil Malik during an interview with a leading news channel revealed the real truth behind the incident which will left with no words.
As per the reports, accused Akil Malik revealed that he was a junior artist and he was searching for work from a long time and then he was told that if he slaps actress Gauhar Khan he will be paid with a good amount and along with this he may get a well-paid role in the upcoming movie 'Dabbang 3'. The main aim behind the slapping incident was to gain more and more publicity in the Bollywood industry.
In relation to this they even had a conversation regarding the legal steps and then he added, I was been promised that the actress Gauhar Khan will not take any legal action against me.
Keep surfing BollywoodDhamaka and we will soon get back with more updates.