India's largest Traveling Film Festival, the Jagran Film Festival today hosted Bhumi Pednekar, Nitesh Tiwari, Ashwini Tiwari, Shree Narayan Singh, Chandan Roy Sanyal and Sonal Dabral along with the big city crowd for the fifth consecutive day of the event being held in Andheri. There were additional cross-cultural movie titles screened at the filmic fest and people, with a deep passion for distinguished cinema, continued to be a part of this special journey at the festival.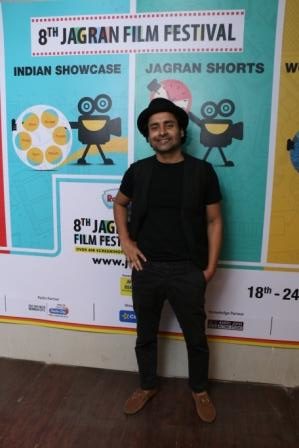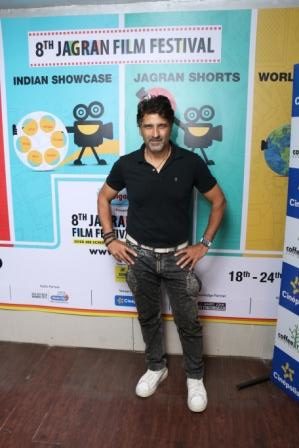 People have been enjoying this cultural flair for the past few days and are delighted to watch the select collection of some of the most renowned foreign films. It is only through the world of cinema that they can comprehend and appreciate the minute details of specific cultures and make mental notes about life outside India. Jagran's philosophy-of organizing a Traveling Film Festival of this magnitude-is to bridge the gap between cultural boundaries and create more intellectual harmony.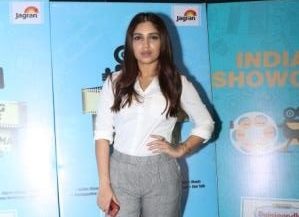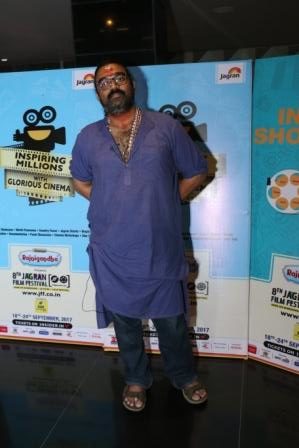 It has delivered so, successfully, through the 2017 edition of the festival, which crossed the boundaries of Delhi, reaching the Indian hinterlands of Lucknow, Allahabad, Bhopal, Indore and more, to arrive at its final destination- the Film City itself, Mumbai. The last date of the event is September 24.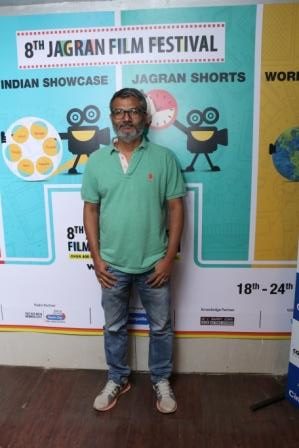 As a part of this special movie fiesta, 130 titles have been carefully chosen to be showcased at the multi-screens installed at the site, spanning the big, wide, world of cinema. It includes some famous Bollywood flicks, regional movies and a select collection from all parts of the world.