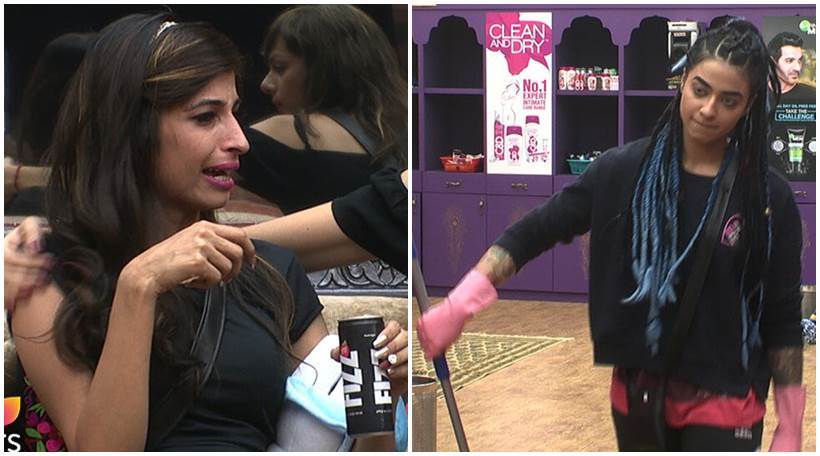 Something outrageous happened in the house of Bigg Boss 10. Priyanka Jagga, one of the contestants, was participating in a drinking competition along with three others.
Priyanka is a member of the commoners team. She was joined by Navin Prakash as part of the dare. The other side – celebrities – had Bani J and Gaurav Chopra.
The four were made to sit on four plastic horses and keep drinking water till they quit. The last one remaining was to be declared the winner.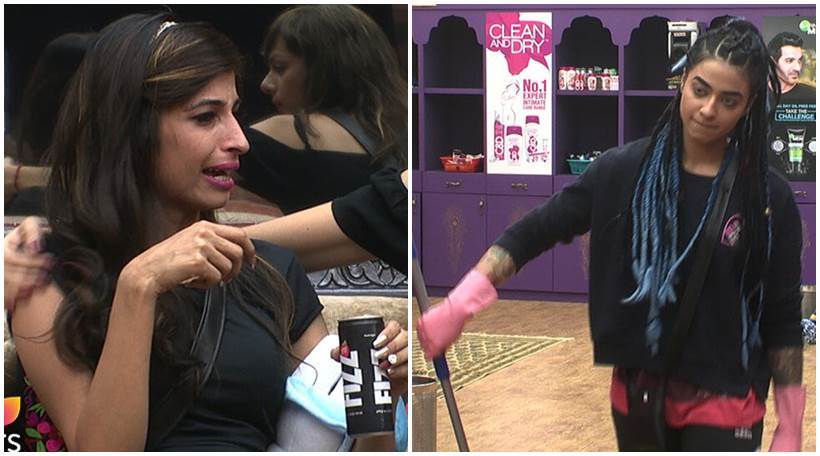 An altercation with other members made both Bani and Navin quit the dare. There remained Priyanka and Gaurav.
Both of them kept drinking litres of water. Drinking so much water made Gaurav feel the need to pee, so he decided to drop out.
Priyanka too was feeling the same urge but she held on. However, in her desire to win, Priyanaka peed in her pants.
For Priyanka, that was embarrassing but due to the dynamics of the Bigg Boss house, even Bani had reason to feel embarrassed.
Because the celebrities are sevaks of the commoners, Priyanka asked Bani to wash the pant. And that created a major fight inside the house.
We do not know if Bani actually cleaned the pant.