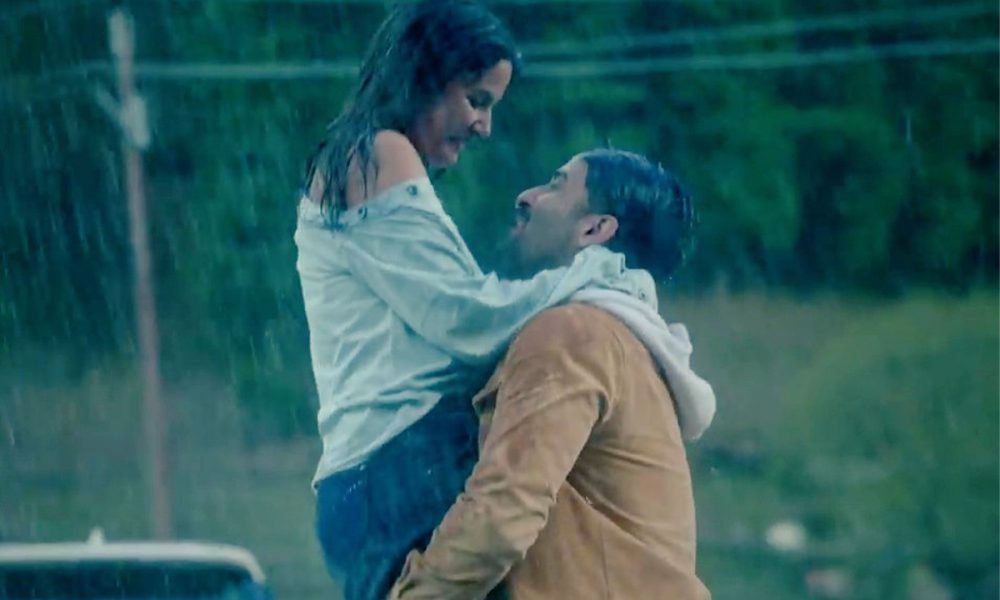 Source: Twitter
The music video for the anticipated track 'Baarish Ban Jaana' is finally out. It stars none other than popular faces from the television industry, Hina Khan and Shaheer Sheikh. Fans had been eagerly waiting to see their chemistry on screen for a very long time and they were not disappointed.
In the Baarish Ban Jaana music video, Hina and Shaheer played a fictionalized version of themselves who are said to be dating. A news clip is then revealed where it is reported that the couple has broken up. They both are seen shooting for something despite that. Will being around one another due to professional work make them grow apart from one another or reconcile? You'll have to see the music video to find that out!
See the Baarish Ban Jaana music video here:
The song has been sung by sensational singers Payal Dev and Stebin Ben. Apart from voicing the track, the music is also by Payal Dev while Kunaal Vermaa has written it. Baarish Ban Jaana released on VYRL Originals Youtube handle and has garnered more than 800k views so far.