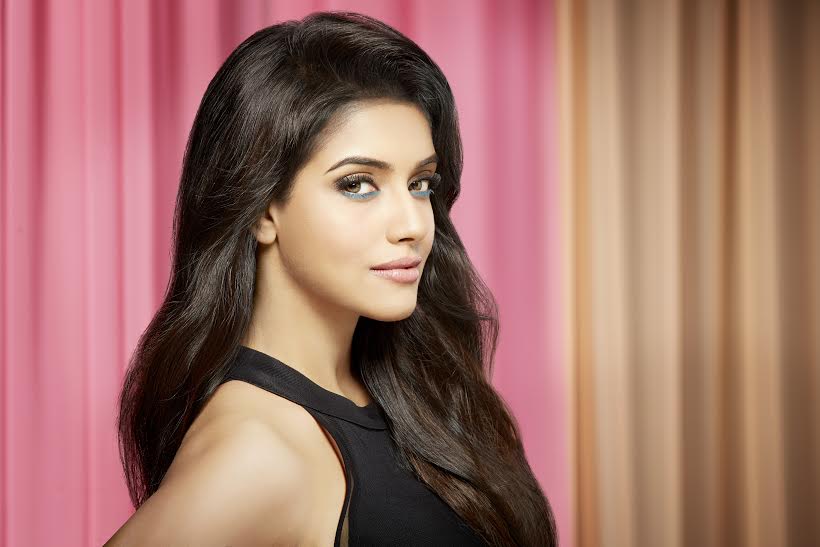 Mumbai: Actress Asin is known for her charitable endeavors and carrying forth her philanthropy she has pledged to donate her eyes and organs post-obituary.
This is not the first time the actress has extended her support towards those in need. In the past she has donated blood in a blood donation camp as well.
Confirming the news on donating her eyes and organs Asin said, "It is something I've wanted to do for a while now. I hope to encourage people to make a pledge and join me in helping those in need."
The actress will be seen next in Umesh Shukla's 'All Is Well' opposite Abhishek Bachchan.