Filmmaker Ashwiny Iyer Tiwari visited Bhubaneshwar recently to address the fifth edition of the flagship event of KIIT Univeristy – KIIT International Model United Nations 2017.
Ashwiny, who had been specially invited as the Chief Guest, spoke about her inspiring journey as a student to fulfilling her passion and dream of becoming a filmmaker.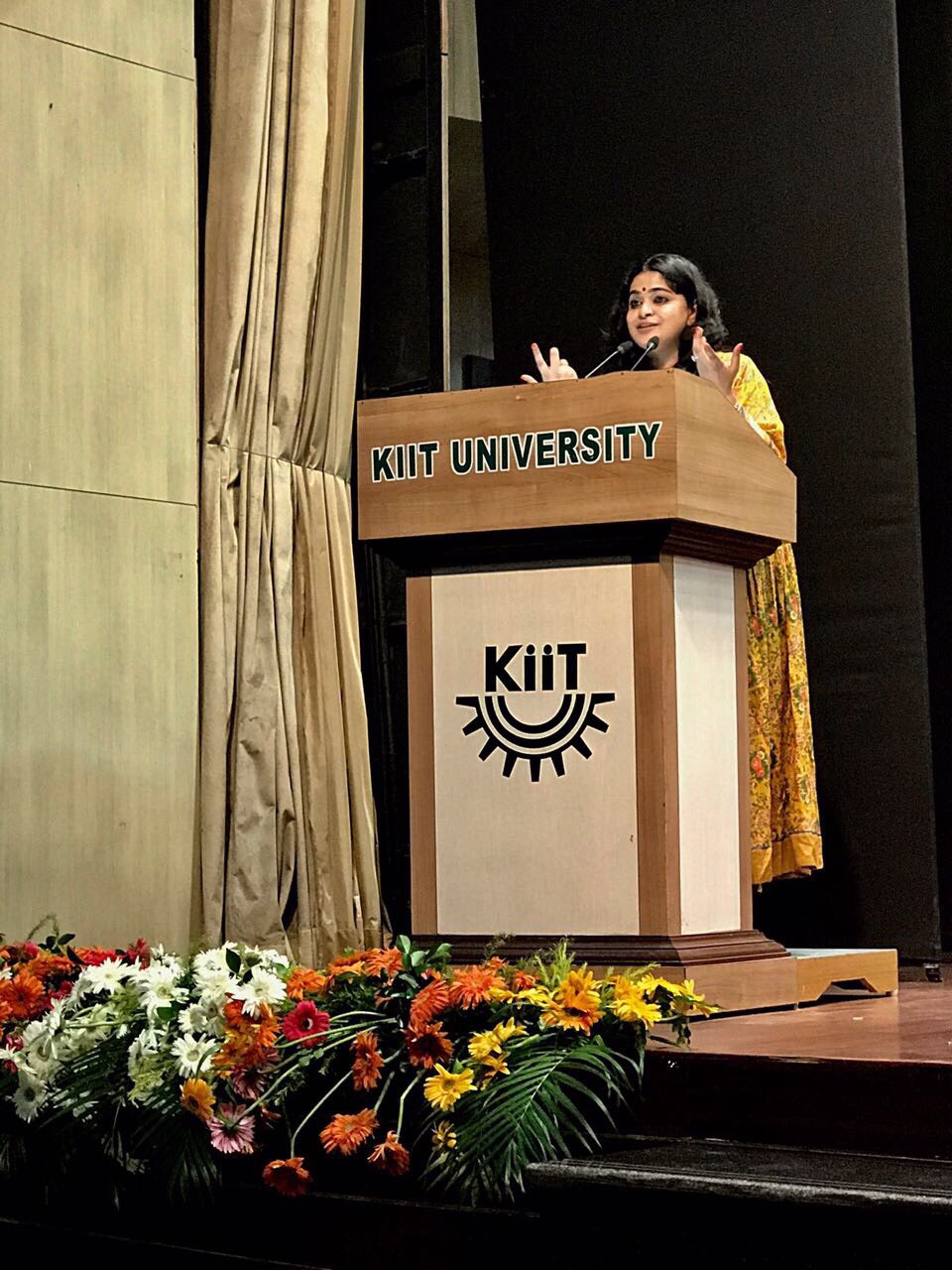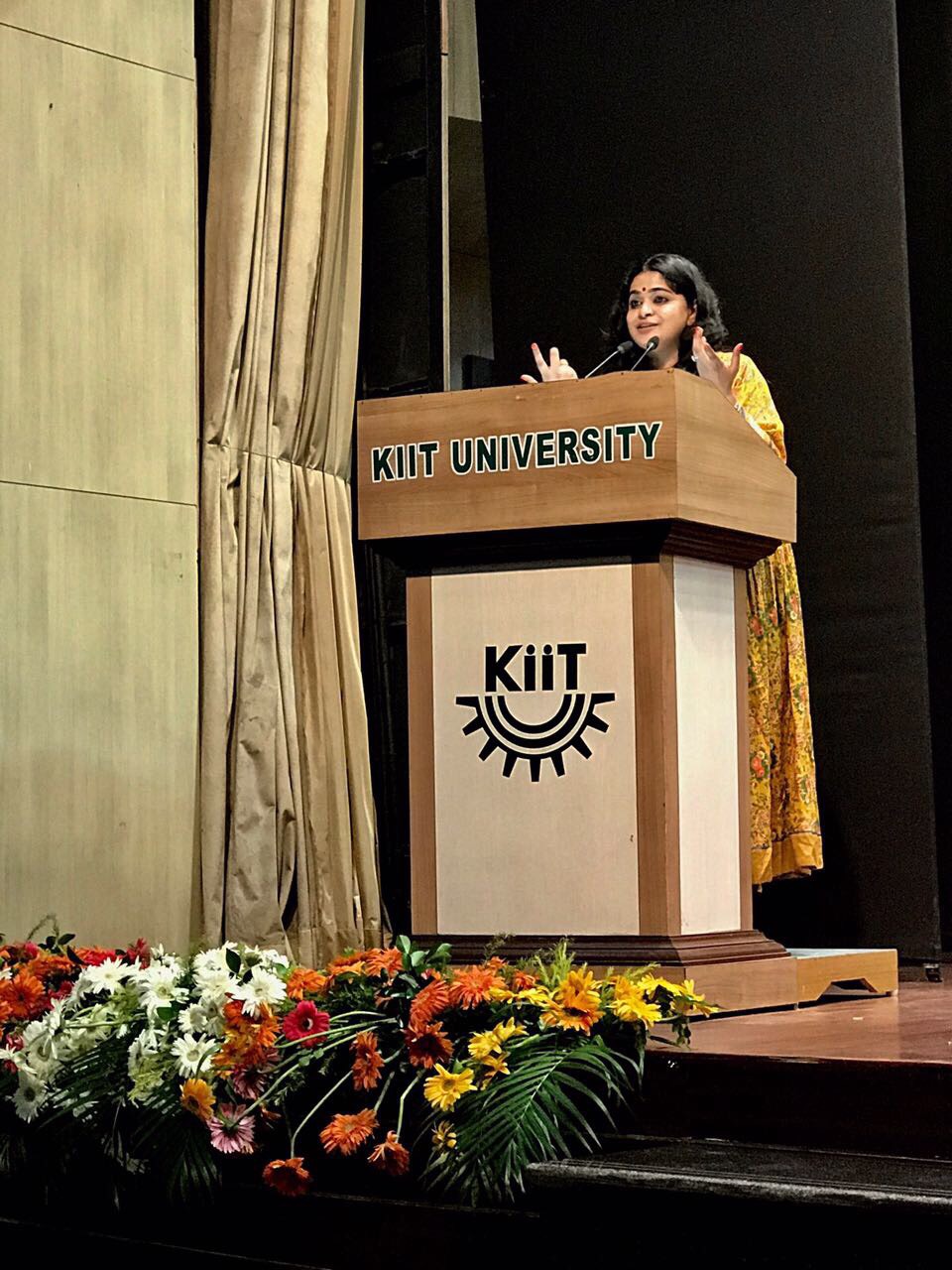 Scheduled from October 27 to 29, 2017, KIITMUN 2017 had been of the largest MUNs hosted in the World. With more than twenty international collaborations in the past, KIIT International MUN 2017 looks forward to a quality participation in the conference of 2017, with 18 committees hosted by the most experienced Executive Board members.
Sharing her thoughts, Ashwiny said, "Hailing from a middle class family the first objective for me was to get educated and have a job. We get enough money and get married and have a life which is sustainable. We all feel that this is what our career path should be and beyond that we do not belong to major families that we can make a difference in the society but I would say it is totally wrong to think that way because I stay in a very small apartment in Mumbai in a place called Mulund and people make fun of saying that you need a passport to travel to that place."
"I was a Commerce student and I didn't like the subject at all. My mother thought that a typical south Indian girl should be like taking up commerce, become a Chartered Accountant. But my interest lied somewhere else and I realised that it's very important to do whatever your interest lies in should be something you should follow and my interest was always in art, culture and social service. And I truly felt that I should be doing something for the society," she adds.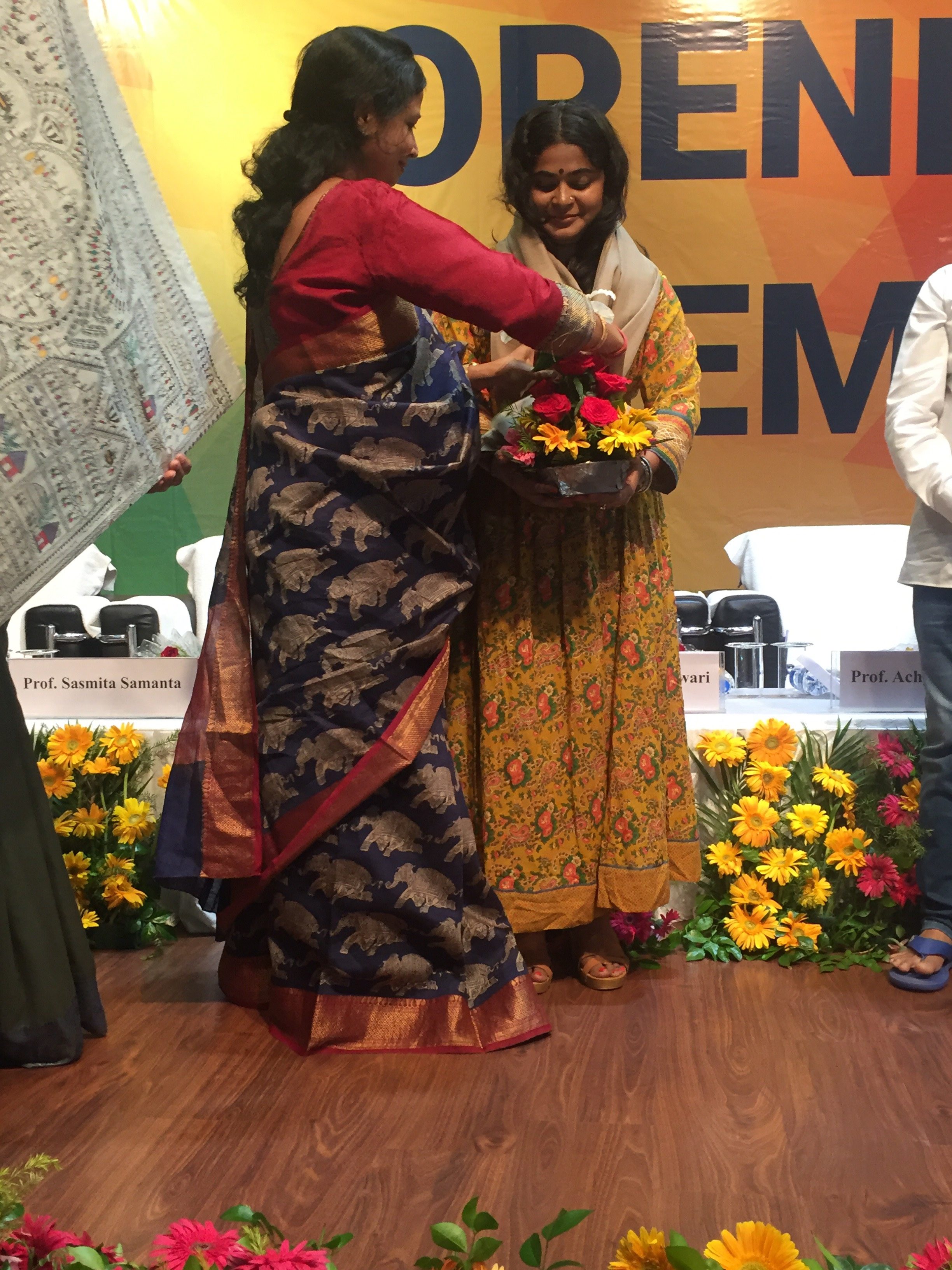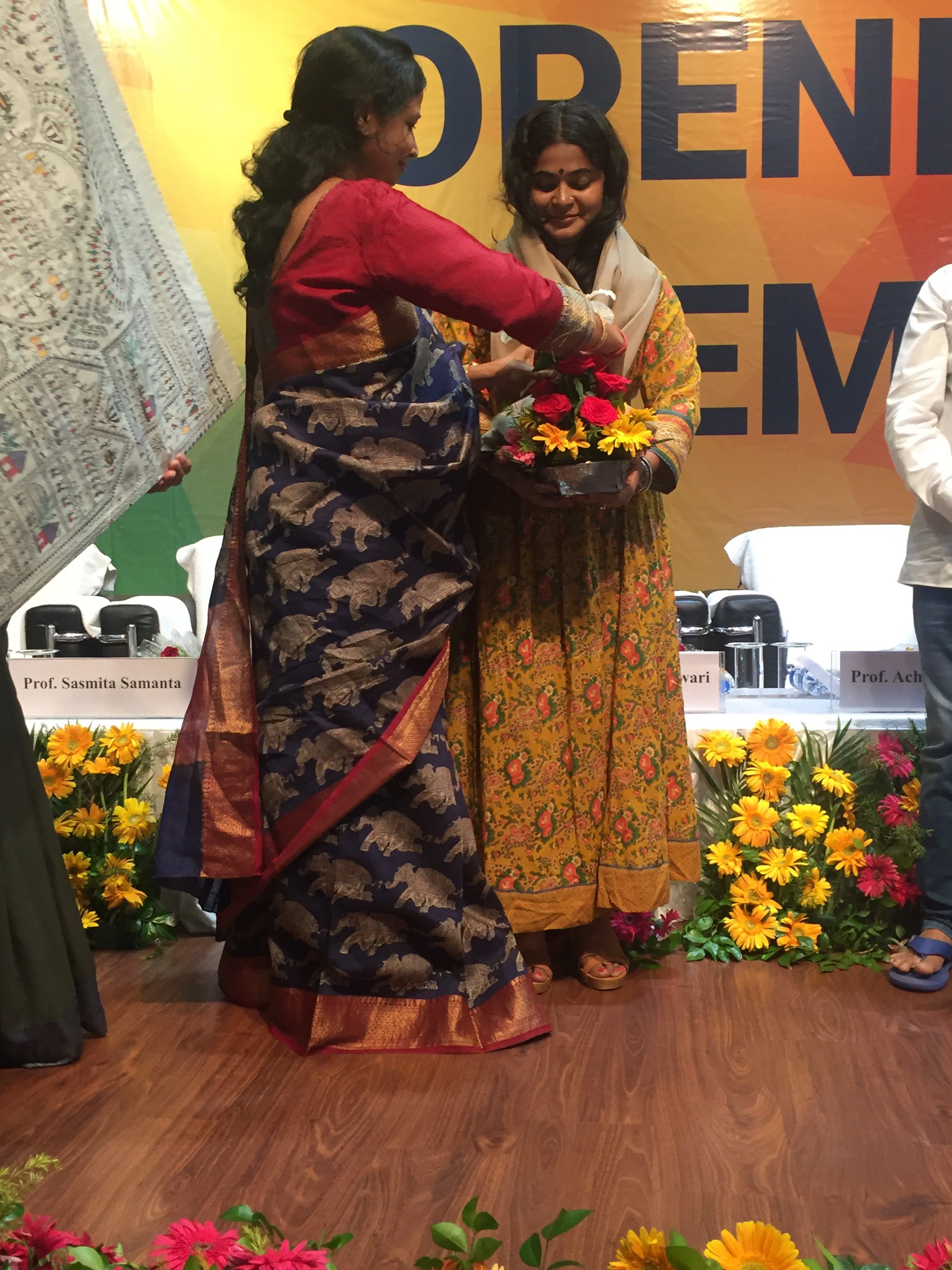 Exhilarating debates and tremendous research is what constitutes the three day event, along with something to look forward to at the end of each day. With cultural events by the students, stand-up comedy by one of the most popular standup comedians and networking dinners KIIT International MUN has global partners as Rome MUN, TEIMUN, sponsors as Management Paradise.com, World Vision India, Naturals, India Times, Paisawapas.com, Student Stories, MensXP, Canon and more.