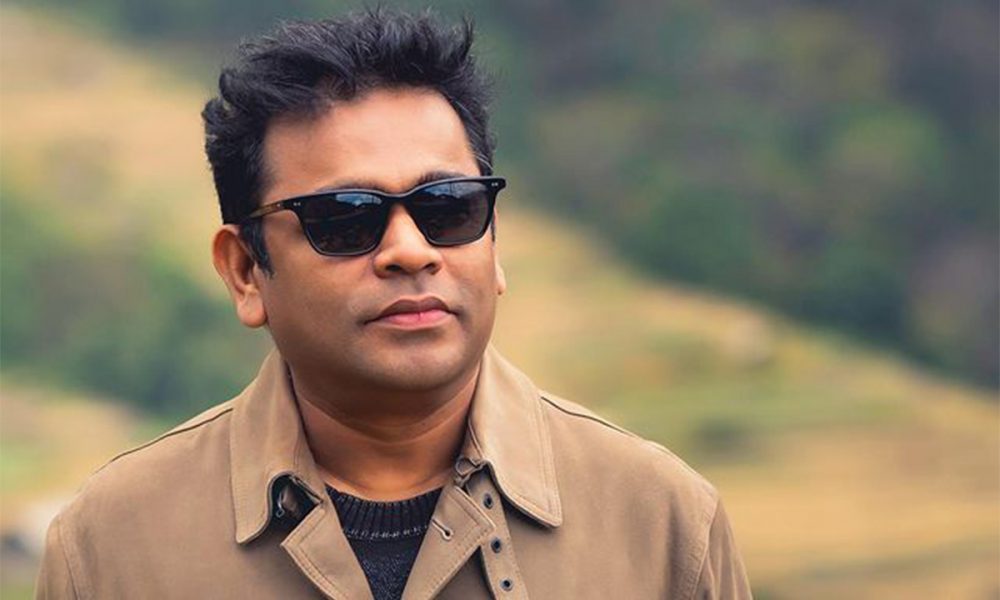 Source: Instagram
Pride of India and exceptional musician AR Rahman has released a brand new song that talks about the importance of conserving water. He has brought together a new track for the Scachhta Aur Paani campaign, #MissionPaani. It is called 'Paani Anthem'.
The song has been voiced by young singers like Antara Nandy, Om Kadam, Subhaan Shaikh and Arhaan Khan. It has a unique acapella vibe to it that has given it an interesting touch. A rap verse is also included in the song which has been sung and written by Simona Gilbert.
The profound lyrics have been penned down by profound writer and lyricist Prasoon Joshi. The song's aim is to urge people to make the right choices about the need to conserve water while also practicing good hygiene and take into consideration coherent steps towards the matter of water management.
AR Rahman was last seen composing the soundtrack for the film 'Dil Bechara' which was directed by Mukesh Chhabra starring the late Sushant Singh Rajput and debutant Sanjana Sanghi.