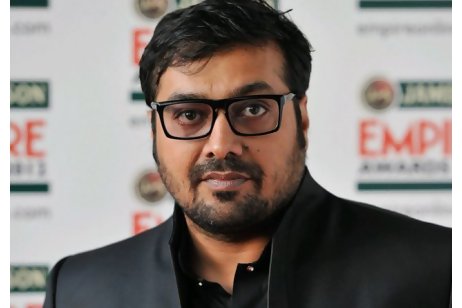 Mumbai: Popular Filmmaker Anurag Kashyap has been seen defending the Tehelka Magazine and website's founder Tarun Tejpal, who is presently in jail against the allegedly rape charges of a junior colleague.
In relation to this Anurg Kashyap posted over his social networking site that "And I have seen the CCTV footage too and none of what the girl says about Tarun Tejpal is true."
As per the latest updates, the rape trial is set to begin at the Panaji fast track court, is caught in controversy with details of the hotel's CCTV footage being made public, violating conditions set by the court.
Well in relation to this when few media official tried to get in touch with Anurag Kashyap then he was not available for any comments and it raises lots of question that why unexpectedly he decided to back Mr. Tejpal.
We will soon get back with more updates.