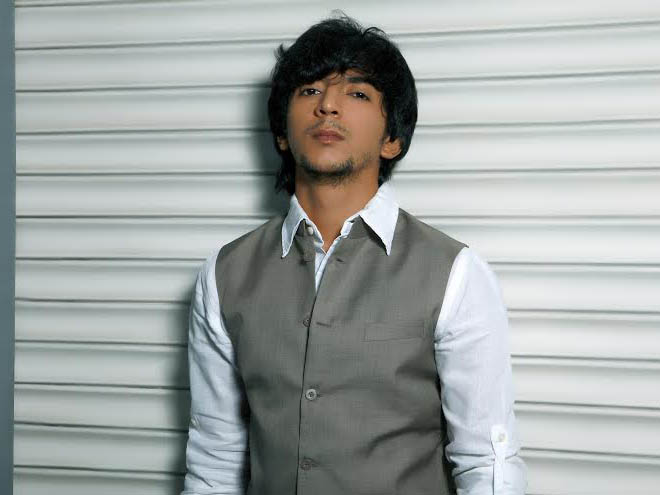 Mumbai: After 2 major releases earlier in the year in "Yeh hai Bakrapur" & "Fugly", Anshuman Jha is now in a Festival Spirit. And no its not just Diwali!
After Winning the Golden Gateway for Best Film at MAMI 2014 for his next release "Chauranga" Produced by Onir , Anshuman Jha will be travelling to New York for the World Premiere of his upcoming film "X" Produced by Manish Mundra, who had produced "Aankhon Dekhi" earlier in the year.
"X" has been selected as the Opening Night film at SAIFF 2014. The film is a collaboration by 11 Film Makers to tell One Story of a Film Maker K & his journey from age 16 to 45 & the various women in his life. And Jha plays the lead character from Age 16 to 30. Huma Quereshi, Swara Bhaskar & Pia bajpai are the actresses opposite Anshuman in the film. And he will be representing the film at the opening Night of SAIFF 2014 in New York on Oct 18th. Flanked by the 11 Actresses and of course the 11 Film Makers.
"X" is scheduled for a release in early 2015. And has Rajat Kapoor playing the lead character of the Older K.
Says Anshuman – "I am Thankful to be a part of this fantastic collaboration & to have had the opportunity to work with such wonderful film makers. And to Manish Mundra for making this film possible. And of course the Actresses. As an actor, I feel my character in "X" is probably the most emotionally draining performance I have done thus far."