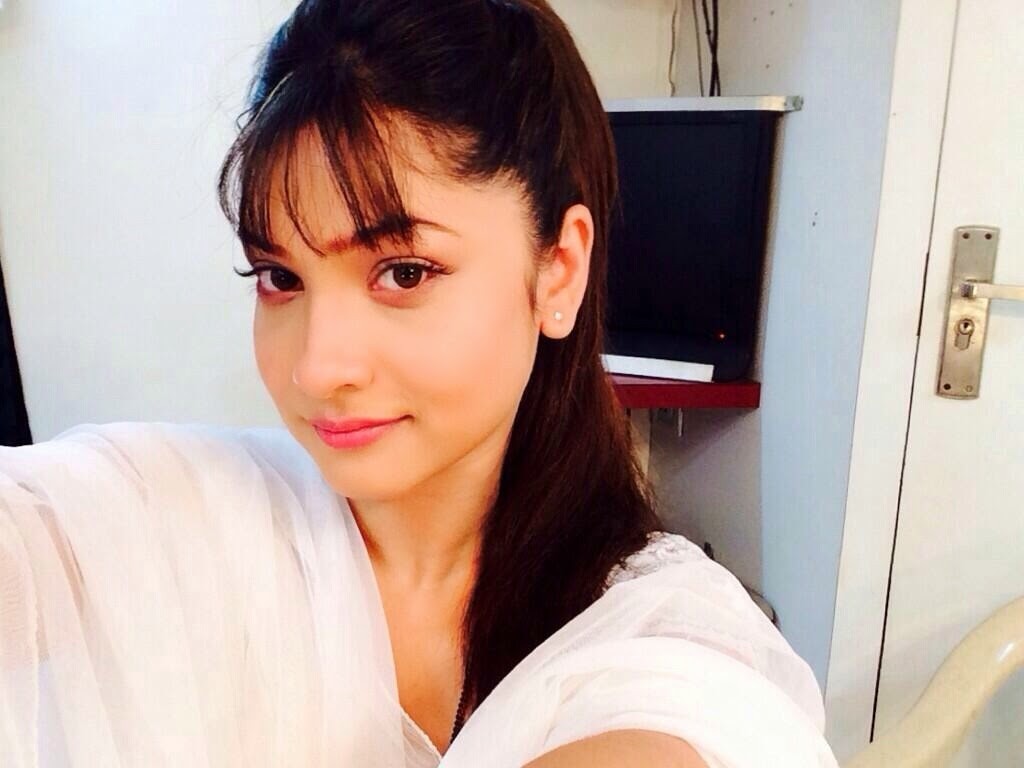 Mumbai: TV actress AnkitaLokhande of late has been in news for her breakup with Bollywood heartthrob and boyfriend Sushant Singh Rajput. Post her breakup she was seen posting various photographs on Social Networking sites, posing her new look.
Guess after giving makeover to her look, she is now targeting towards her career. News has been floating these days that she has been roped in to play a pivotal role in Sanjay LeelaBhansali's much anticipated film 'Padmavati'.
According to a leading news site, it was reported that Ankita was seen Bhansali's office and spent quite some time, listening the script and discussing her role. Ankita, has already proved her brilliance in acting with her show PavitraRishta.
Rumours have been rife that Bhansali is slated to sign his lucky mascots, DeepikaPadukone and Ranveer Singh as the lead for the third time, in this movie. Whereas, Ankita's role in the film is unknown.
Padmavatiis based on the life Emperor AllaudinKhiji and his obsession for Chittor's queen Rani Padmavati.