Brace yourself, an Indian version of 'True Detective' might soon happen. Cary Fukunaga, the director of the award-winning series, is himself keen on an Indian remake of the iconic series.
The American filmmaker said, "I am actually quite curious about this. I was thinking how cool would it be to have an Indian 'True Detective'. Like this good Hindu family, but the guy has a side girl…so much to explore."
The first season of the series won a Primetime Emmy award for Outstanding Directing for a Drama Series.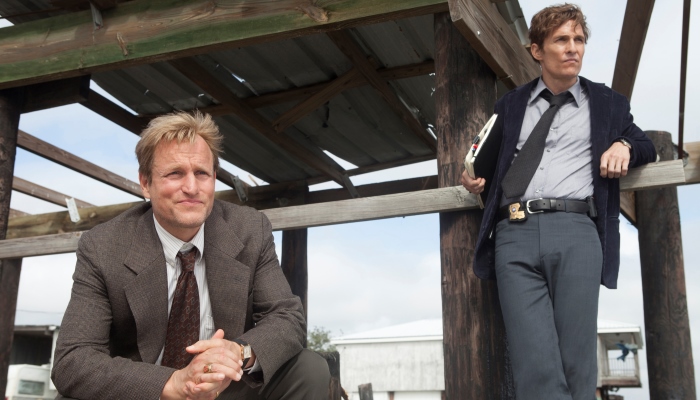 It had Academy Award winner Matthew McConaughey and Woody Harrelson as the leads and was received with critical acclaim.
The series is set in Louisiana. Both McConaughey and Harrelson play Louisiana State Police homicide detectives who investigate a serial killer for over a period of 17 years while tackling problems at home.
Fukunaga is in India to attend the Jio MAMI 18th Mumbai Film Festival. With him on the panel was Bollywood filmmaker Nikkhil Advani who agreed with Fukunaga.
"It would be a great show," said Advani. So will Advani make it? Time will tell.