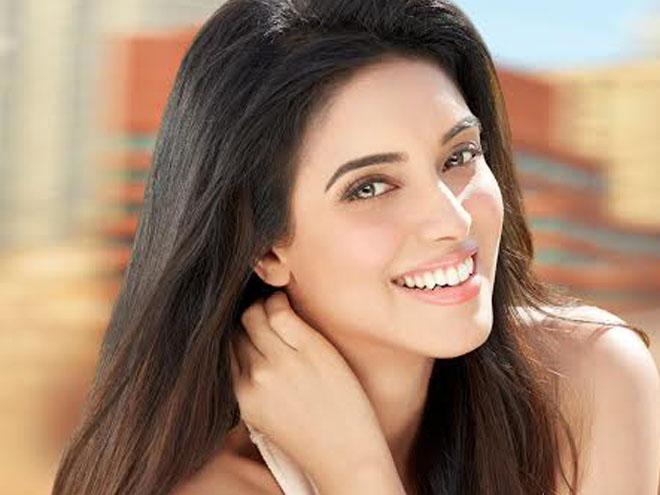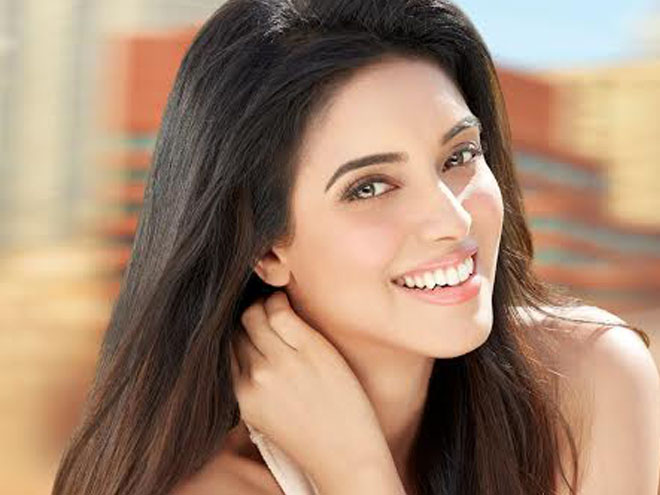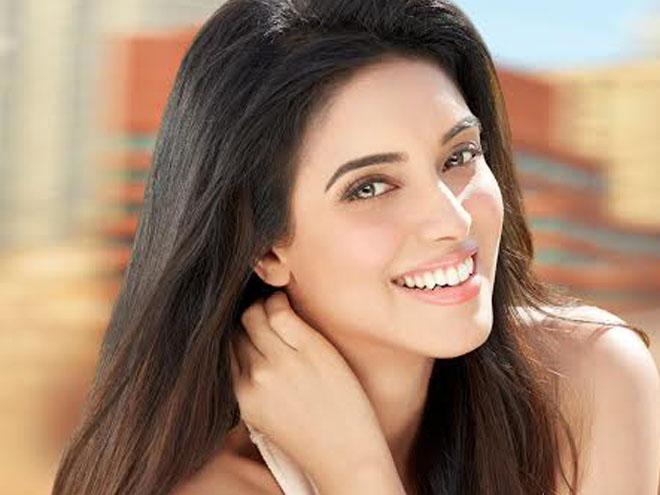 Mumbai: Bollywood actress Asin , known to be associated only with 100 crore grossing Superhit films in Bollywood has always preferred to keep a low profile even though she has had spectacular success in Hindi films. She has always believed that her work should speak for itself.
Asin said, "Qualitative visibility has always been priority for me as opposed to quantitative visibility. I do not really like putting myself in the fore front just for the sake of publicity or visibility".
Talking about her super hit streak at the box office adds the actress, "I have been fortunate that I've got to work with superstars and the films went on to become big hits."
She speaks on why she has consciously cut down on the number of films she's doing now. "A little while ago,I took a decision, now that the 100 cr figures have been achieved ,I will only do well-written roles. Projects which have great characters and which give good scope to perform. I can afford to be choosy now."
Starting the line-up is Umesh Shukla's All is Well starring Abhishek Bachchan . The director holds Asin in high regard and has great respect for her acting prowess. Umesh Shukla in fact has re written her character for her and promises audiences a performance to watch-out-for with some great chemistry on screen courtesy Abhishek Bachchan's comic timing and Asin's natural on-screen charisma. All praise for Asin, Umesh Shukla says, "I'm extremely happy that Asin could be part of this film – The narrative gives her great scope to perform , something that she has always flawlessly done. Audiences will enjoy watching her in the film. She's also amazingly professional to work with". Among others who swear by Asin's professionalism is soft drink brand Mirinda.
So impressed are they with Asin's work ethics that they have renewed her contract for another 2 years making it a 10 year association. This is no ordinary feat and it speaks high praises for Asin as she is the only actor to be the brand ambassador for any soft drink brand for such a long tenure. Recently renowned global brand Avon, which is a leading name when it comes to beauty products, signed the gorgeous Asin as their first brand ambassador in India. Joining the likes of the brand's international faces Megan Fox, Olivia Wilde and Lucy Hale- , Asin will represent colour, skincare products and support Avon's philanthropic efforts, the company said in a statement. Avon India Managing Director Ujjawal Mukhopadhyay said, "She (Asin) is an inspirational example of woman who embodies beauty both inside and out that makes her a perfect fit for Avon."
On her association with the brand, Asin said "Avon is a brand I have always loved and respected, I am happy to be associated with this globally recognized beauty brand in India. It is great to be representing a brand that has been an icon for women who are fashionable and aspire to be independent. Also I believe in using quality products which brings me back to Avon." Asin is soaring to great heights. She is indeed a powerhouse of talent and a top leading actress to reckon with.