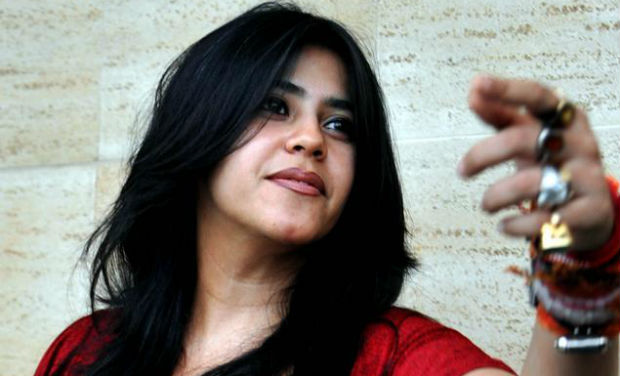 ALTBalaji, the largest digital platform for exclusive and original shows from India, known for its path-breaking content and successful 10 #ALTBalajiOrignal shows is now announcing their new show, "Mangalyaan".
As women continue to break the stereotypes in different fields across the world, ALTBalaji's upcoming digital show Mangalyaan, is an attempt to weave one such story of inspiring women.
The series Mangalyaan talks about various aspects of the Mars Orbiter Mission at ISRO that put India on the global map, revolves around the 3 women scientists who were critical in making this prestigious mission a reality. Touted as India's most inspirational story, Mangalyaan weaves both personal and professional journeys of these women and every hurdle, every failure they had to overcome to make this mission a glorious success.
ALTBalaji's Mangalyaan will be directed by Nupur Asthana, who has previously helmed Romil and Jugal and is written by Anu Menon and Sumit Purohit.
ALTBalaji, post its extremely successful launch has been offering shows in various genres- romance, mystery, drama and comedy. The ad free, subscription based platform is available in over 80 countries, catering to the need of Indians and Indian diaspora spread across the globe. With 10 original shows already released and more in the pipeline, ALTBalaji offers content in various Indian regional languages, making it India's largest digital platform for original and exclusive shows.