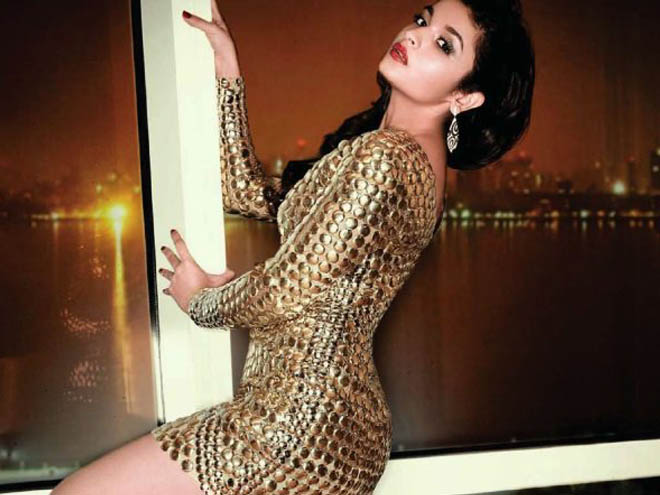 Mumbai: Vikas Bahl directed a short film Going Home which starred Alia Bhatt got a lot of attention and praises online. Ashton Kutcher praised the video.
when Alia got to know about the the praises she just could not believe it.
Alia Bhatt says later, I also found out that Ashton has a website where he shares all the interesting videos he comes across. The fact that he made the effort to put our short film on the portal made me happier. I am more excited that now, more number of people will watch it, thanks to his huge reach. Apart from that, I was like, 'Oh my God'. My feelings were, 'Ashton Kutcher saw my face. Now he knows how I look'.