Akshay Kumar is doing 'Gold'. The film is based on the exploits of the legendary Indian hockey team at the 1948 London Olympics.
It was at that Olympics where India started its dream run of Gold in hockey. The sports film is being directed by 'Talaash' director Reema Kagti and produced by Excel Entertainment.
What we didn't know so far were the details of Akshay's role. Whose role is Akshay playing in the movie?
Turns out that Akki is playing hockey legend Balbir Singh, one of the 11 who won the Gold.
So it is a life-story of one of the players technically making 'Gold' a biopic of sorts on Balbir Singh.
Singh was a player in the 1948 team and became the vice-captain at the 1952 Helsinki Olympics. In 1956 at Melbourne Olympics, Singh became the captain of the team.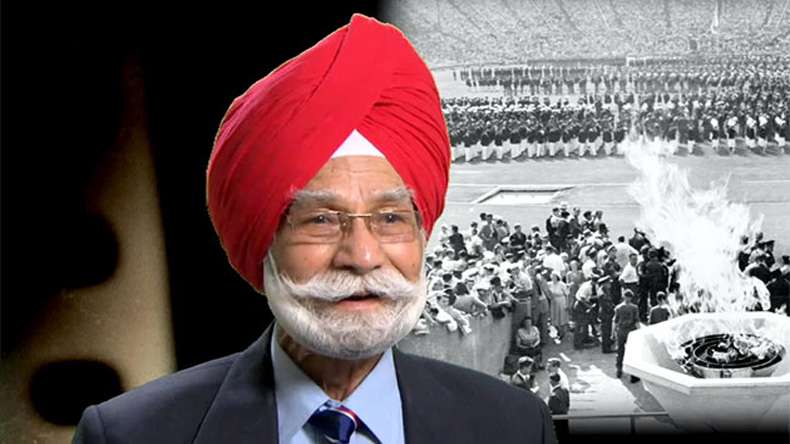 India brought home the Gold medal in the sport at all three Olympics. The film will take us on a journey from 1948 to 1956 from the eyes of Balbir Singh.
Of course, now we understand why they chose the superfit Akshay Kumar. It will also be the first time that Akshay will be playing a sardar.
'Gold' hits the screens on August 15 next year.